What is tether gold? Tether Gold is a digital 
asset based on gold offered by TG commodities by   investing or buying tether gold. You are actually 
buying the digitalized version of actual physical   gold. It was launched in 2014. Tether Gold was 
created to make a more stable digital asset.   It is a blockchain based token and allows one 
to hold gold without any annual incurring fees.   XAUT is available for purchase or sale 24 7 on the 
Bitfinex platform. The token can be moved to any   on-chain address from the buyer's wallet where 
it was issued upon purchase.
To either acquire   or convert XAUT with Tether Gold. Users will 
be required to undergo an identity verification   process. Settle to specific terms and meet 
applicable purchase or redemption minimums   defining features 1. Easy Access. Tether 
Gold is available as an erc20 token on   the ethereum blockchain and as a trc20 token on 
the tron blockchain. 2. Individual Allocation.   Each Tether Gold represents ownership of 
one troy fine ounce of physical gold on   a specific gold bar. Therefore, holders will 
obtain undivided ownership rights to gold on   the specified gold bars. The Allocated Gold is 
recognizable by a unique serial number purity   and weight holders can check the details of the 
gold bars associated with their address anytime.   3. Multiple redemption holders can make a 
reclamation request for physical gold anytime   as long as they have finished TG Commodities 
Limited verification process and hold the required   minimum number of Tether Gold. The holders 
physical gold can be delivered to a location   of their choice in Switzerland or the holder can 
request that TG Commodities Limited attempt to   sell the gold and receive the cash proceeds 
from that sale.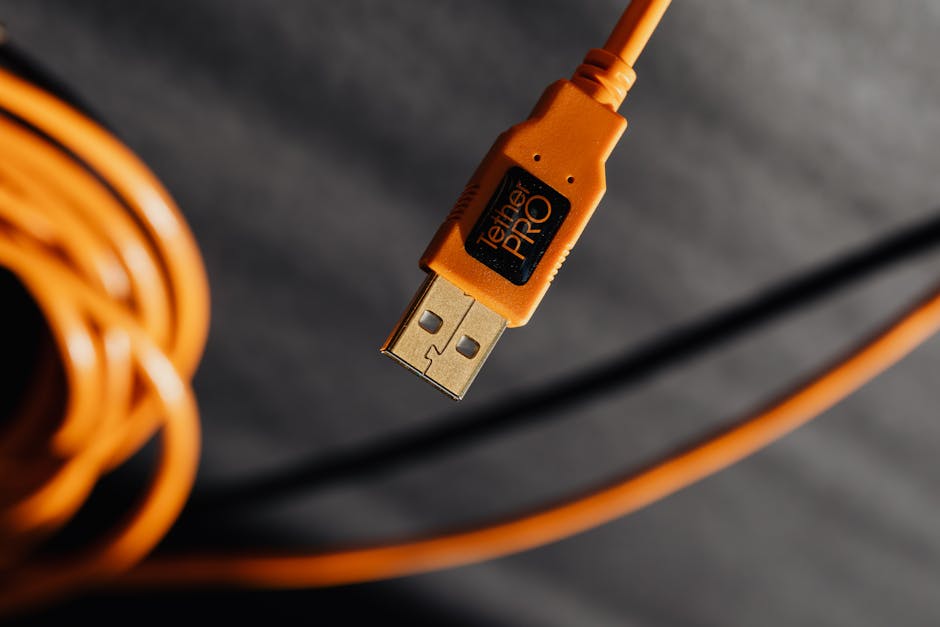 4. Stable Coins. Because of   the volatility of the crypto market attempts were 
made to create digital tokens with stable values.   Tether Gold was one of the pioneers in 
achieving this by attaching the value of   a digitalized token to a flat financial unit to 
achieve the best of both worlds. How can I buy   Tether Gold? To purchase Tether Gold a verified 
account with TG Commodities Limited is required   the minimum purchase allowed is 50 XAUT or 50 
fine troy ounces all purchases are in us dollars..