Hello, youtube hope you're doing well and staying 
safe. let's buy a gift card with a cryptocurrency   any type and… actually not only type some 
type of them, from bitrefill.com and then   use it in amazon.com okay but before that let's 
talk a little bit about the cryptocurrencies   as you know or may know, nowadays there are a 
lot of cryptocurrencies out there that you can   see in the coinmarketcap.com there are a lot of 
cryptocurrencies you may have invested on them   or may not but I suggest that you go and 
study them it may be helpful for your future   today I will be using dogecoin to buy 
the gift card and you will be needing   a digital wallet….mmmm… actually you 
can be having it in your mobile or your pc   or mac let's hit the atomicwallet.io 
this is the wallet that i'm going to use   if you don't have it it's actually a good 
wallet i've been using it i had no problem   with that so you can hit the download here 
or here let's check it out okay you will be   selecting your platform if you're going to use a 
windows mac if you're using your phone your iphone   android whatever you can you can download 
the apk file directly from the website or   you can use the google play store and if you're 
using the windows like me you can hit it and yeah   you can download the file and after that you 
should go install it and then you would be able to   go for the rest of the process of this 
video but i will pick this subject on later   on another video so stay tuned for that.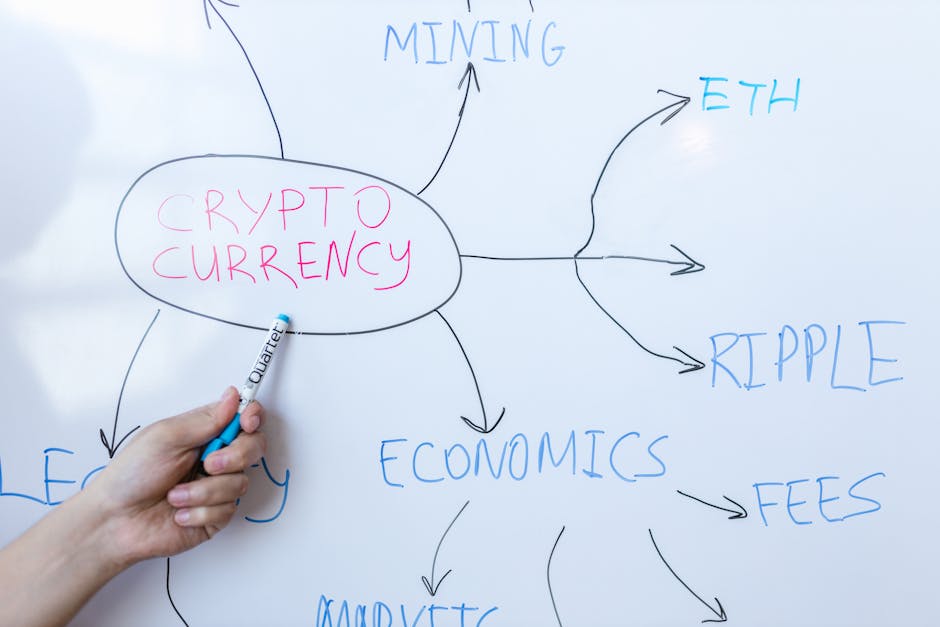 Okay 
so uh you should hit bitrefill.com and then you   will see the sign up or login link over here at 
the top right most corner so i have created a   account before so i will get a login i will log 
into my account then you will need to choose your   gift card where you are going to use it there 
will be amazon there will be google play,   nike, everything… so um as i'm living in india 
i'm going to use the amazon dating then over   here in the page of selection the amount of ummm 
the gift card and the cryptocurrency we will be   provided with the options with dollars euro 
bitcoins then what is it, there is litecoin   ethereum dash and dogecoin i'm going to um spend 
some of dogecoins here and then the amount should   be selected there are like 250 rupees for me 500 
i will choose the 5000 rupees and then add it to   cart but before that there is this guideline here 
how to redeem the code so afterwards we will be   needing to go to the amazon.in add gift card 
and then paste the gift card code over there so   add one item to cart and select 
the checkout as i'm not going to   select any other gift cards so are here 
there is this amount of 5000 rupees   and the dogecoin is the payment that i've selected 
i'm going to select dogecoin here again so we will   be provided with the payment method here the qr 
code is available here to scan and pay by your   wallet i'm going to use the atomic wallet 
so i'm going to copy the address over here   and the payment will be uh 134.61 dogecoins 
and this is the address okay let's go to the   atomic wallet here under the dose coin i will 
select the send to send a specific amount to that   wallet okay let's have it here the address 
will be this part so i will copy and paste   it here the amount i will paste it here double 
check the network fee will be one dodge coin   and i will be sending it so to confirm it i 
should enter the password let's confirm it okay after finishing that you will be prompted 
with the notification of "payment detected"   and there is this message of "we will send you 
an email and confirmation with the invoice" then   after confirming the payment after a while we 
will be receiving the code and then we will be   entering it into the amazon page so before 
that when we head to the amazon we need to   sign in here you'll sign in okay here 
you will see the gift card section   or you might go to the app gift card as we have 
we have seen it over here that was mentioned   there's a link how to redeem here amazon 
add gift card let me go straight to that   section which will be here then you will be having 
this option of adding your uh radium code or you   might simply go after logging into your amazon 
account you will be heading to this section and   then add gift card to amazon pay balance either 
way you will see the same page so let's wait for   our redeem code okay after a while the page 
got reloaded with this notification "the order   completed" so there is this amount of gift card 
that we have selected and there is this click to   unsale it will be revealing the gift card amount 
okay the gift card code is this and there is this   pin code we will be selecting this 
part the gift card code let's go   to the gift card voucher code i will paste it here 
and add to your balance yay we have 5000 rupees in   our balance now we can head to the market and 
select the stuff and pay it by our balance hope   the video was informative and helpful for you 
if you have any questions please ping me up.