Hey guys, welcome to my channel. Today's topic is Tron price prediction. Trx is a popular cryptocurrency that operates
on the tron blockchain, where it acts as the chain's native currency. Tron's long-term goal is to revolutionize
the entertainment industry, mostly through gaming, torrenting, and other similar community-oriented
activities where it provides the ability to conduct microtransactions. TRX Price history
TRX emerged in mid-September 2017, and for the first few months of its existence, its
price had not seen any notable movement.
It mostly fluctuated between 0.001 and 0.002
until it finally started to rise in mid-December of that year. But, once it started going up, it skyrocketed
in a way that it never managed to replicate, going from $0.002 to $0.3 in only three weeks'
time. It hit this all-time high on 5 January 2018. Soon after that, it saw a correction that
turned into a major crash once the crypto winter hit the market, and TRX went down to
$0.02. And now so many people thinking it can be
reached 1$. Yeah, it's possible, but we need time. Because Tron already has a competent and fast
blockchain – much faster than that of Ethereum. Is Tron a good investment in 2021? TRX has enjoyed a great price increase in
2021, although it does appear to be late to the party. But, whether or not it is a great investment
is for each investor to decide for themselves, after conducting technical and fundamental
analysis. Will Tron reach $1 in the future? TRX has never even come close to $1 in its
entire lifetime, but in time, it could go high enough to actually pull it off.
However, this will either take years or some
highly powerful development on the project's part. Alternatively, the coin's only other chance
to soar in price is to see mass adoption fairly quickly. Will Tron go up in 2021? TRX has already made massive progress this
year, and it is possible that it will keep going up thanks to all of the latest developments
in the Tron network and the native cryptocurrency itself, and particularly the sudden drop in
supply.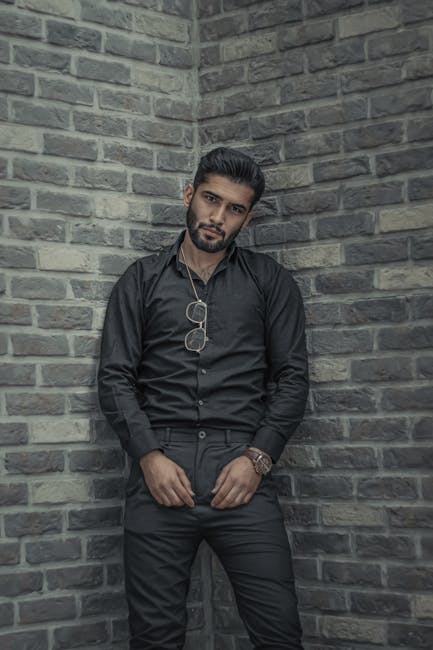 In Consensus spoke in 2021. Sun said: "Every time a celebrity enters cryptocurrency
it will become controversial. This is inevitable. The only difference I can think of here is
how we use that kind of influence or discussion to mass adoption of crypto. Today, I am grateful to Elon Musk for directing
so many people to cryptocurrencies, drawing the attention of all the media and big companies
to crypto. " Sun is no stranger to controversy, and Elon
Musk too. Tesla's CEO recently made a stir when Tesla
announced that he would stop accepting Bitcoin payments due to the cryptocurrency's carbon
footprint. Many attributed the decline in Bitcoin and
the market to this.
Despite his gratitude, Sun boasted that the
Tron blockchain contains more transaction volumes than Musk's former company PayPal. "Our daily transaction volume is around
10 billion dollars. Even [for] PayPal, that's about $ 2 billion. So we are doing 5 times more transactions." While the focus remains on Tron, Sun acknowledged
the value of increased density in the crypto space: "I believe that competition in the industry
breeds excellence. That's why we need different blockchains to
compete with each other. We have to generate ideas and basically find
the right path for the industry.".