let me introduce you to the fljota.network – 
the upcoming floating item network for better   universe. My name is Adam and in the next few 
minutes i will guide you through my idea of your   personal item inventory which is shareable to 
a sharing network and contracted with sharing   contracts… and now is connected to the Hedera 
Token Service (HTS). So let's get started: Imagine   a world and a society where you can provide and 
share all your personal assets and physical items   to a sharing network, that is accessible to 
everyone. Basically nobody needs to buy anything.   The fljota network is directly accessible via your 
preferred webbrowser and you keep track of all   your personal belongings in your item inventory. 
If you like you can tokenize every of your items   directly via the Hedera Token Service and 
make this item ready for sharing and the   re-sharing with others.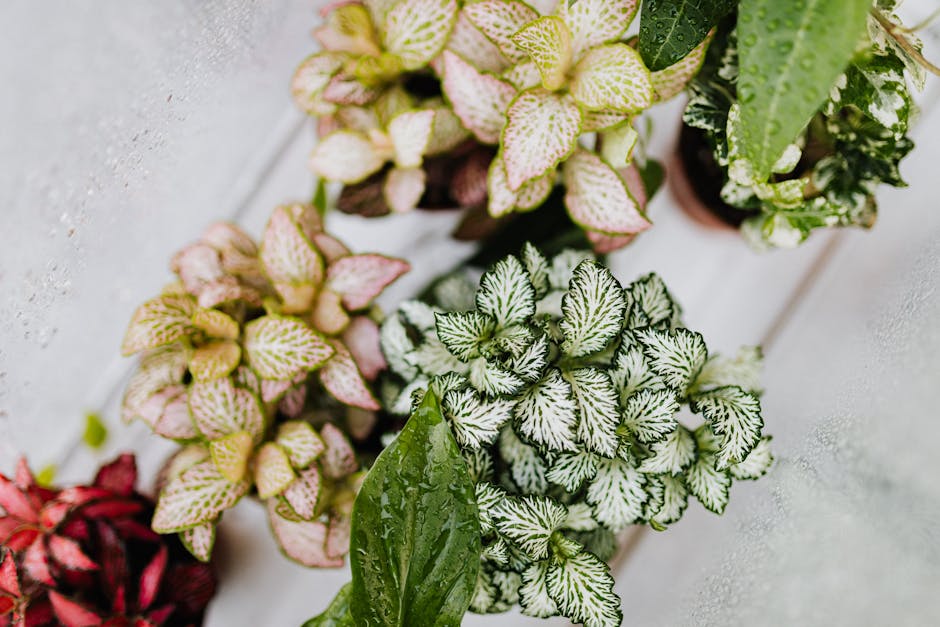 It doesn't matter if 
you have everyday physical items or high value   items like art or even your car – you 
can provide all the sharing information   in a dedicated standard sharing contract and share 
it with the floating item network. It's super easy   and now connected to the Hedera Token Service. 
The system is really open so it doesn't matter if   you're sharing peer-to-peer from device to device 
or in a business case with business partners b2b   or in a customer to business to business to 
customer dimension we have all the contracting   possible sharing is based on trust and hedera 
hashgraph is one of the best possibilities to get   trust in this sharing contract i've implemented 
the hedera token service and it's open for other   implementations of other blockchain technologies 
but you can also use it locally or in a classical   database scenario let's jump into the first demo 
in the first part you will see the connection to   the hedera token service how you can receive 
new and fresh hedera account credentials via   json web token and a quick overview of the rest 
api to give you a context the user starts with a   start screen he connects to the network and some 
details and then you have to choose which kind   of setup he's using so a local setup a classic 
database or the hedera token service or even other   blockchain technologies in the future in the 
future now let's start our service the node.js is   working and we get our view of this application so 
first of all he has to provide or we can provide some credentials via json web token this one 
is stored locally if i refresh i have the   json web token credentials to access the hedera 
system and now i can get some account information   this one is this account i can even see some 
tokens i already prepared or i can create   a fresh and new account and after a 
second here we go in the lock you will see   the json web token and also provided here in 
the demo everything is documented in the swagger   file all the roots and that was part one now let's 
jump from the back ends to the front end and the   demo time part two we will see the local local 
item inventory how you can tokenize your items via   the hedera token service and how you are ready to 
share i prepared a front-end view so now you can   add some dummy items to your local app 
you can delete them and let's give six   items and now we can connect to the hedera 
network so now the credentials are provided   and from this part you can start 
sharing and tokenizing your assets   to have it clear now when another person connects 
you can interact directly with the other person   so if i act or add another item it is directly 
seen here in the first device and even if i use   multiple sharing partners i can add a 
device here and you will see that all the   browsers are interconnected three weeks in 
a hackathon are not enough to complete all   the demos but after that you jump into your 
sharing handshake with utah handshake and you   decide which kind of sharing contract 
you want to use what of what options   should be activated so if the item would be 
resharable if it's protected and how the value   is and how the risk will be handled and 
then you can settle your sharing contract   thank you for your attention um all the demos 
are available on filter.network um the rest api   and the connection to the hedera token service is 
documented via rest api which is also available   and on github and thank you for your attention 
my name is adam the project is named named   filter network and i really looking forward to 
hear you guys at hedera and see you soon bye