I think it's gonna surprise people. You kinda sit there and go,
"How did they do that?" It's gonna be different from any
superhero movie ever made. There's no one better in the world to direct
The Suicide Squad… than James Gunn. I was excited with an opportunity
to be able to do… The Suicide Squad… in the way it could be done
from my point of view.
This one is completely unique. This is a gritty 1970's war movie… combined with the brilliance of James Gunn's characters
and comedy. You need your director to set the vibe. The Suicide Squad is this twisted fantasy
of characters. Within each of our characters
there's a certain beauty. Within most of them, some of them
are just pretty crappy through and through. "Be like a douchey Captain America." The guy who believes in peace at any cost… no matter how many people
he needs to kill along the way. Okay, I got it. You'll never settle back like you think
you know where this is going… …'cause you don't. As soon as you have some sense
about what's about to happen next… James comes in. Everyone's exploding.
Genitals, heads, arms, legs. It's like a big, massive,
graphic novel brought to life. This is by far the biggest movie
I've ever made. I don't think that you'd know what to expect.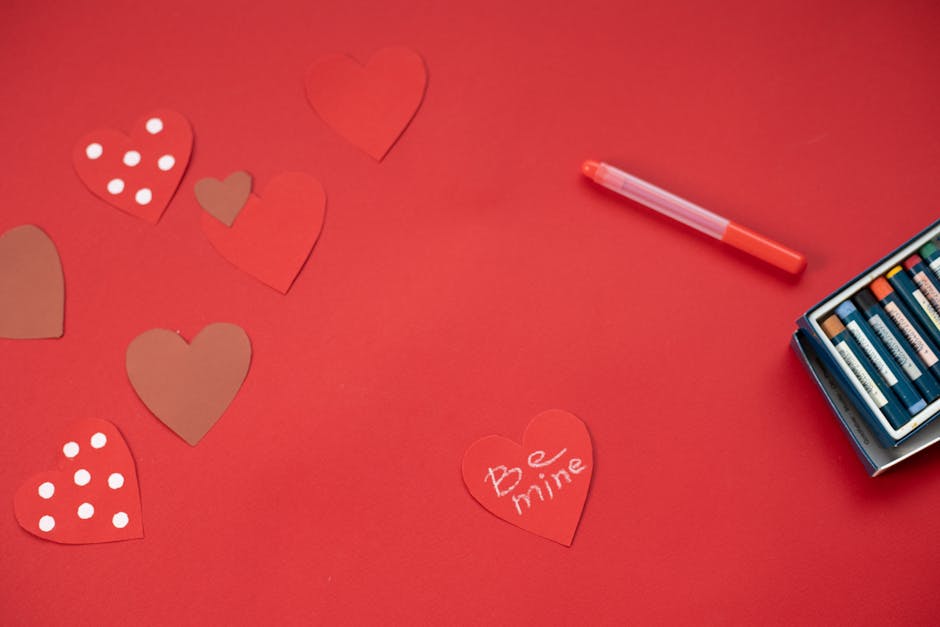 Don't get too attached. This has been truly… the greatest… and most exciting… journey of my life, making this film. Cut. That was great..