Seen here, along side the 1 oz, 1/4 oz and 1/10th oz American Eagle coin's, every 1/2 oz 22k gold American Eagle coin is authorized legal tender by the U.S. Government. Made from solid gold mined here in America, and fully backed by the U.S. Government for it's gold content, weight and purity. With an iconic design considered among the most beautiful ever struck, the Gold American Eagle coin is the top selling gold bullion coin in the United States and remains one of the world's most popular gold bullion coins.
Making it a must have addition to any gold owner's portfolio. Recognized by financial markets worldwide, the 1/2 oz Gold American Eagle coin provides citizens with a tangible form of wealth in an ever-changing economic climate. A timeless symbol of American tradition and unity. The Gold American Eagle coin is a readily available, domestic source of short term personal finance protection. 1/2 oz Gold American Eagle specifications: The year is varied Denomination $25 (USD) Condition brilliant uncirculated Grading Service N/A for bullion Metal Content 1/2 troy oz.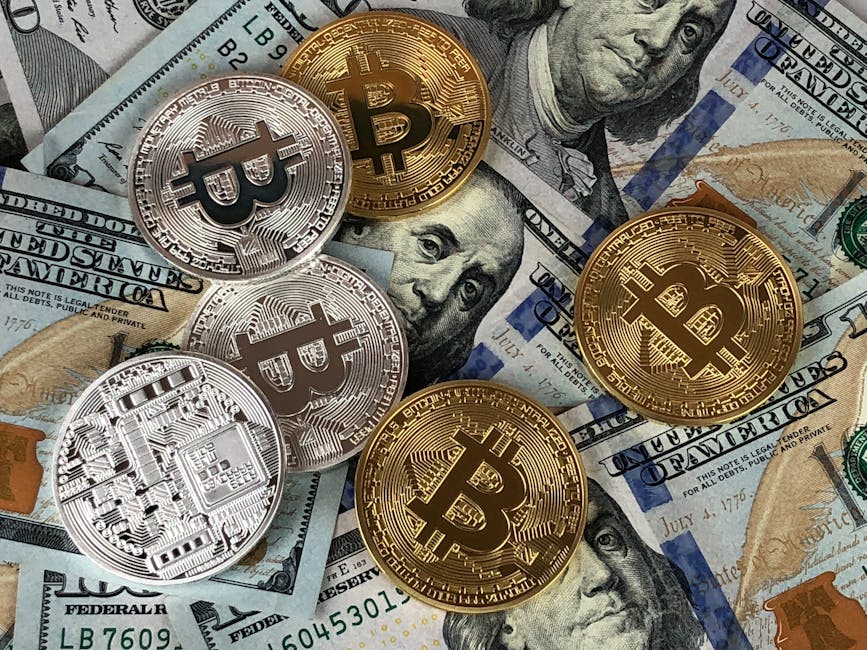 Purity .9167 Gold (22K) Mint Mark not shown but West Point Mint Facility/Manufacturer U.S. Mint Issuing Country United States Diameter 27mm Thickness 2.24mm Obverse Designer Augustus Saint-Gaudens Reverse Designer Miley Busiek..