Guys, today, it's about to get really juicy. So, pop some popcorns, rest your foot on the
table and don't even think about touching that remote until the end of this video. If you are a crypto investor, then this is
the right place for you. This news will totally change how you view
the crypt market and the slap of regulations we are about to receive in the community. Straight up, we've been played. Yes, that's right! What we initially thought was a legal battle
turns out it could be all a façade.
What's up, guys! Welcome to Money Side, where we let money
do the talking. If you are new here, smash that subscribe
button and turn on the notification's bell so you can get alerts whenever we drop a new
video. Continue commenting on the section below,
and let's have a conversation. Right! Let's get down to business. I know the title instantly caught your eyes,
and with good reason. Since last year, XRP and its founding company
Ripple have been in a constant legal battle with the SEC. But what if I told you that the battle is
all a façade. There's so much happening behind the scenes
that you never even counted on.
This coin could potentially be the next big
thing in the crypto world if it hasn't exploded already. Though it's a bit old, there was an article,
but we can draw some insightful ideas about XRP from it. The article was published on bitcoinist.com
The article states, 'Ripple's XRP was mentioned in relation to cross-border payment
systems in the proposed bill text. The pending action, a document on Remittance
Transfers Under the Electronic Fund Transfer Act (Regulation E), is still in discussion
until January 2021. The document proposes to secure funds sent
through the growing selection of payment channels, and covers the activity of fintech institutions
and payment processors. The technical possibilities of new types of
networks are allowing a more detailed and exact approach to insurance against losses. Ripple's payment network was mentioned as
one of the vectors of growth in the remittance market. The continued growth and expanding partnerships
of virtual currency companies, such as Ripple, which offer both a payments messaging platform
to support cross-border money transfers as well as a proprietary virtual currency, XRP,
which can be used to effect settlement of those transfers
Ripple was mentioned also in relation to being a system which could exactly predict the funds
to be received: The Bureau also believes that expanded adoption
of SWIFT's GPI product or Ripple's suite of products could similarly allow banks and
credit unions to know the exact final amount that recipients of remittance transfers will
receive before they send the transfer.
The document does not mention other payment
platforms or blockchains specifically, and XRP has been singled out as a digital asset
related to a unique remittance system. Still, the proposed legislation on protecting
remittances does not involve an insurance of transfers on other blockchain networks,
but only fiat settlements.' The short version of this story is that SWIFT,
which is currently handling millions, if not billions of transactions across the world,
will soon partner with RippleNet. That excellent news for anyone holding XRPs
since the coin's price will go through the roof when that happens.
Okay, now things are about to get even more
interesting. @AssetsDaily shared a tweet stating, 'I've
said BTC was the test run for XRP… Many get emotional but investing is an emotionless
way to success.. It'll make more sense as time moves along…. There's gains to be made but think longterm
for greater success.' After reading this tweet, I thought to myself,
'that actually makes sense.' What if, all this while, BTC was only a test
run? That means the crypto king was not designed
to rule them all but to create a path for the true king to take the top spot. And I believe that's XRP.
@grimacemcdonal1 shared a tweet saying, 'Berkshire is the biggest shareholder of Bank of America. Dumped Wells Fargo after 30-years to buy Bank
of America. I can't see how that is purely coincidental.' From the tweet, have you noticed that Ripple
has partnered with the Bank of America? Berkshire is a significant stockholder that
facilitates highly on Wells Fargo's success. Now imagine, why would they go for the Bank
of America? I believe that Berkshire saw the future and
the merge between the Banks of America and Ripple.
In simple terms, fiat and crypto coming together
to form a new ecosystem that's worth billions, if not trillions. So, whatever might happen on the forefront,
that might be false. It would help if you had that sixth sense
to ideally see what is happening in the crypto market and bank your coins on that idea. And I'm telling you this for a fact, XRP
is the one true coin, and it's the next big investment in the crypto market. Don't get distracted by all the news. @Ripple also tweeted, 'Hundreds of financial
institutions around the world choose #RippleNet to offer peace-of-mind #payments to their
customers. Find out why.' So even if there's a lawsuit against this
company, they are still making deals with new partners. Ripple has partnered with the industry significant
players. That's because Ripple is confident that
they will win the lawsuit and continue to soar even higher.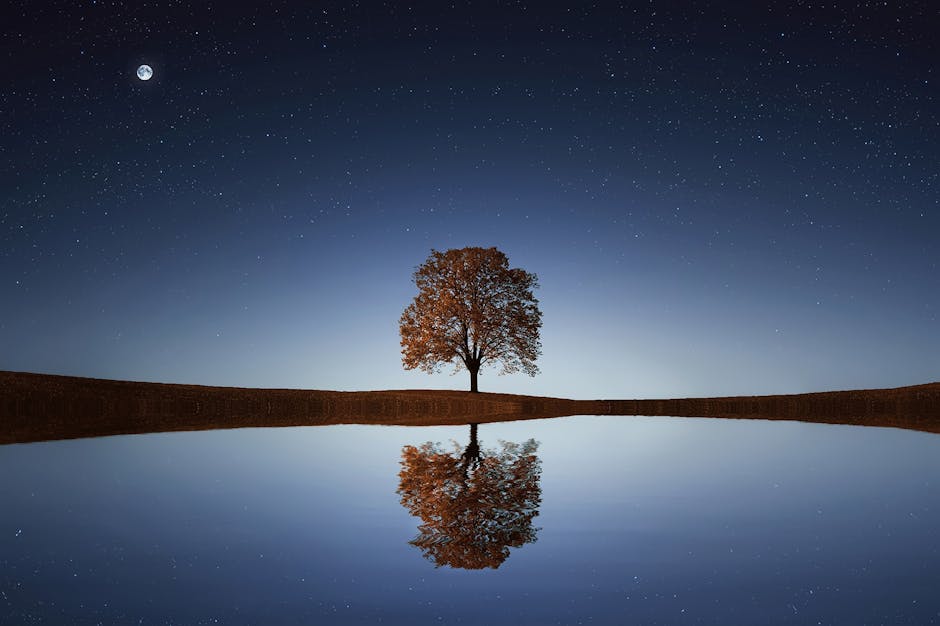 @JackTheRippler also shared a tweet that's
worth mentioning, and it says, 'Ripple #XRP News – UAE Government Has Registered Ripples
On Demand Liquidity Trademark! XRP Adoption!' Imagine that! The price of XRP is about to blow up, that
those three figures will be an easy jump for it. Let's be honest with each other: It's
either Ripple has a set of steel balls, or they already know the SEC lawsuit is just
a play. Because if I were in the same spot as Ripple
right now, I would have dropped everything and entirely focus on the lawsuit.
But Ripple operates as nothing happened. It's obvious, guys; Ripple will win this
lawsuit. @Zach56121320 stated, '$XDC $XRP $XLM If
you're not out of cash. Soon they will be…. The banks are doing reverse repos to avoid
Basel 3 Regulations where they are penalized for having too much cash on hand. Wake up, wake up people. 1 trillion a night……' Zach also shared a link to marketwatch.com
that states, Overnight demand for the Federal Reserve's
reverse repo program surged to a record $991.9 billion on Wednesday, the last day of the
year's first half. A total of 90 counterparties, which can include
banks, U.S. housing giants Fannie Mae FNMA, +0.68% and Freddie Mac FMCC, +1.11%, and money-market
funds, tapped the increasingly popular Fed program, which essentially serves as short-term
parking for hordes of cash. Since mid-June, the program began paying users
a modest 5 basis points, or 0.05%, in interest.
Before that, they were paid zero interest
to hold risk-free assets, like Treasurys TMUBMUSD10Y, 1.436% and agency mortgage-backed securities
MBB, +0.10%, overnight. The facility had been met with growing demand
since April, as firms look for ways to temporarily invest cash on hand as the trillions worth
of fiscal and monetary stimulus slosh through the economy. Earlier in June, demand for the facility hit
$755.8 billion but continued to climb toward the $1 trillion marks anticipated by several
analysts watching the sector closely. "Essentially, the Fed is keen to reduce
cash balances in the banking system to avoid any overnight rate from going negative,"
wrote Gordon Shannon, a portfolio manager at TwentyFour Asset Management, in emailed
commentary this week. The repo operations soak up some of the excess
liquidity currently overwhelming U.S. money market funds, which have been flooded with
cash this year, sending their total holdings above $4trln.' It doesn't get any clearer than that.
You need to see this and believe it. We are soon getting rid of paper money, and
cryptocurrencies will be the next big thing. The 21st century will be remembered as the
year that completely changed how the financial world operates. We will soon be interconnected, and that's
all thanks to RippleNet's cross-border payment. That means we can make cross border trades
easier and faster. That will eventually lead to a more robust
economy and the rise of crypto millionaires. That can't happen on BTC or even Doge. The best cryptocurrency that's designed
to make this happen is XRP. Its liquidity and framework make it easy to
actualize this future. More importantly, the partners who already
believe in this coin will likely push XRP to the next level.
Only a few central banks are not yet on board
with Ripple's vision, but that's only a matter of time. Show me crypto that's close to even achieving
what XRP is currently doing? To put this into a much clearer perspective,
let's take a look at the technical analysis. Looking at the XRP vs Total crypto market
dynamics, we can clearly identify the SEC effect on XRP price. This is around 500% that is XRP lagging behind
the market. As soon as the parties come to a settlement,
be ready for the massive upside for the XRP at least to close the gap. As an additional hint – just look at the volumes
on the weekly xrp chart… the surge will be quick and vertical. Please keep in mind, We are not a licensed
financial advisor. All videos on this channel are intended for
entertainment purposes only. Tell us what you think in the comment section
below and let's have a conversation. Thank you very much for watching. Don't forget to like this video and to click
on the subscribe button below. Turn on notifications to get informed whenever
we post our amazing content.
We'll see you in the next video..