Hi everyone, welcome back to the Republic of Rupiah! As you know, early 2021 there is a commotion in the crypto market and today we are going to take a look at the second largest cryptocurrency, which is the most widely used blockchain, and one of our favourites. That's right, today we are talking about Ethereum. Let's start! First of all we want to say we are not your financial advisor, so you should make sure your own research before investing any money. So we've seen how explosive the price movement has been since October 2020 just in the second week of January, Ether touched $1,200 USD. This is an incredible price tag. Does this mean it's over and it's already the peak price? Yes, if we look at Bitcoin there are several patterns.
Bitcoin hit its previous high of just under $20,000 USD in late 2017 early 2018. It took 3 years to break that previous record, achieved last month on December 16, 2020, over $20,000 USD again. Since then it has soared to a new record of $40,000 USD at record time. Managed to double the all-time high of the past, with no end in sight how far it will continue to go. As we know, Bitcoin is the ancestor of the crypto market.
It is the oldest, largest, and leads first. Ethereum will follow next. What's interesting is that Ethereum is actually being used more and more every day, with the movement of transactions of more than 1 Trillion US Dollars only in 2020 only. Ethereum's past record highs vary slightly on each exchange market, at that stage it cost a little over $1,400 USD in 2018. So at the current price of $1,200, there is still more room to grow in order to break the previous record. We think it's a good opportunity to break that record in the months to come, if not weekly. And if you follow the pattern of Bitcoin doubling its record high this round, then it is not impossible for us to see ETH jump over.. or maybe There are many factors driving the demand for Ethereum. In addition to being the most widely used blockchain, it also has the most developers working on it. Most dApps are built on Ethereum and it is now starting to be adopted by institutions, banks, and all kinds of companies to carry out their business activities.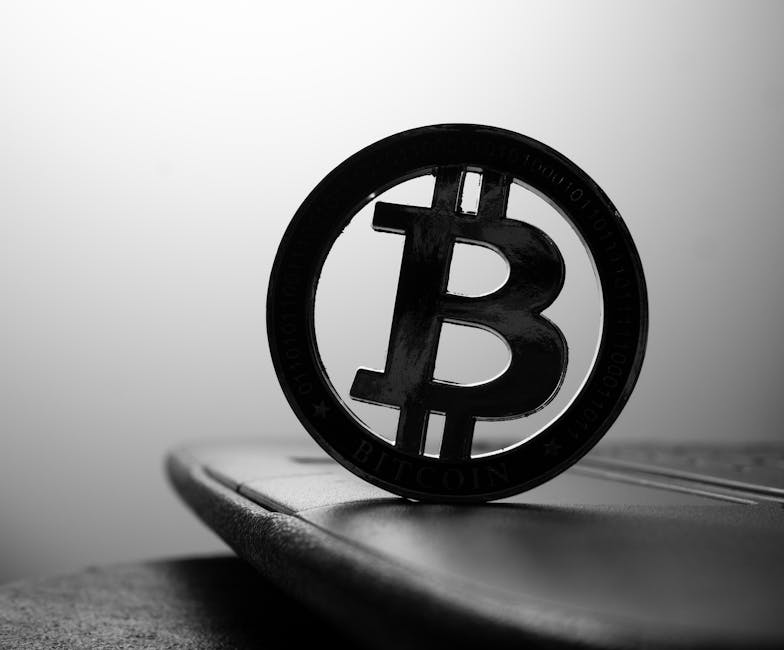 The Ethereum network is very busy even crowded and congested at this time. To address that, the developers have been building ETH 2.0 for years now which just launched its first stage successfully in December, which will increase its network so that it can be used by millions of people who will use it. In 2017 most of the speculation and hype built around the topic of ICOs, Initial Coin Offerings (i.e. initial coin offering, when new crypto projects are launched and investors can help raise funds to make it happen). Other altcoins build their projects on Ethereum and launch new coins. Back then most projects were just plans on white sheets which explains their plans and website. The projects sell millions of dollars in coins, all in Ethereum. Fast forward to 2021 and many of those projects are gone and dead and a large group of qualified now have dApps all of which work on the Ethereum blockchain.
Ethereum is home to many of the biggest crypto projects including all 'DeFi' or Decentralized Finance. Soon we will make a separate video about it. You can find many YouTube videos and people on the internet who say Ethereum will be worth 5k, 10k, even 50k. The fact is that no one knows and no one can predict the future. So we won't try to state fantastic numbers just to wow YouTube people and entice you to click on our videos.
We're just going to say that we're huge Ethereum fans. This technology will change the internet, and more and more people as well as businesses, will understand and start using it. That's why we wouldn't be surprised to see Ethereum more than double in the next 12 months, even outperform Bitcoin with its recent development. But, tell us what you think in the comments and don't forget to come back here for more good and clear information! Thank you for joining today and see you next time. Cheers!.