Hello, dear friends, it's Arthur with 
the latest episode of Parachain News.   The most important news of 
Kusama and Polkadot in 2 minutes. This week was opened with a lot of 
content by Gavin Wood. First of all,   he published the article about the 
XCM language for cross-chain messages,   the second part was dedicated to upgradability 
and versioning. He also gave an interview to   CoinDesk about DeFi regulations. We've 
left the link in the description. Basilisk became the winner of the 
8th slot. They collected 222,222   KSM during the crowdloan auctions.
Now, these guys 
can follow the roadmap and launch new features.  Who will be the next winner? Probably it could be 
Altair, who already collected enough KSM to win   the 9th slot. Recently, they launched a contest to 
collect ideas, what asset financing can look like   on Altair. You can join and win up to 4,000 AIR 
tokens. The submissions are accepted until Friday. Another potential parachain winner, Integritee, 
has launched a referral program! Referrers and   referred supporters both receive 3% bonuses in 
$TEER. If you support the project in this batch   you'll also get a part of guaranteed rewards 
regardless of the outcome of the auction. You   can read all about this in the latest AMA recap 
with the Integritee CEO.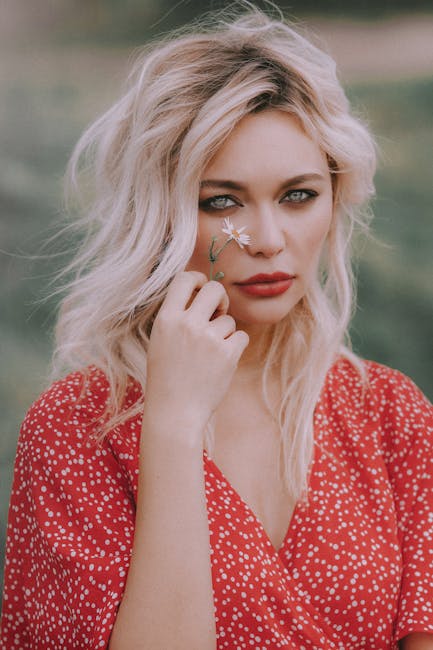 Link in the description. Karura and Bifrost are becoming a bit closer 
after the recent listing proposal from Bifrost.   If the proposal gets accepted, Karura Swap will 
become the first platform with BNC listed on. Shiden is also launching a new exciting feature 
– soon everyone will be able to stake SDN on   Dapps and earn rewards for it. This will probably 
kickstart developers activity on the parachain. Moonbeam almost crossed the important 
milestone of 100,000 wallet addresses   on the network. Over 650 ERC20 tokens 
have been created so far. Moonbeam is   helping Polkadot to gain traction and even 
Gavin Wood mentions their accomplishments. That's all for today, stay tuned!
.