XRP is not just your average cryptocurrency
anymore. Ripple's XRP and its products are now used
for payment settlement asset exchange and remittance systems that work more like SWIFT,
a service for international money and security transfers used by a network of banks and financial
intermediaries. Many people did not even know about XRP until
the legal battle between Ripple and the SEC lawsuit came out as the crypto trial of the
century; a time will come when people will regret why they were unaware of such a cryptocurrency
dot that can do wonders. Hey guys! Welcome back to XRP Daily, the best spot for
your daily dose of everything XRP and cryptocurrency. In today's video, we will be talking about
the official US patent being granted, and what the patent would mean for XRP, so be
sure to stay focused! If you are new to the channel, be sure to
subscribe to the channel, and turn on post notifications by hitting the bell, so you
never miss any of our uploads.
Now with that intro out of the way, let's
get into today's video! Ripple has patented a network computing system
for its XRP-powered cross-border payment product, On-Demand Liquidity (ODL). Back on December 19, 2019, Ripple Labs applied
for a patent for On-Demand Liquidity (ODL) which was granted on January 26, 2021. The United States Patent and Trademark Office
(USPTO) officially granted the patent on January 26th, according to documents filed on the
USPTO website. The patent, number 10,902,416, was given by
the Patent Office for "a network computing system implementing on-demand liquidity for
cross-medium transaction services." The invention was attributed to Warren Paul
Anderson, Dadi Armannsson, Jesse Brauner, Gunnar Kristjansson, Conner McNamara, Yana
Novikova, David Opler. The abstract of the US patent application
describes ODL as follows: A computing system can facilitate cross-medium transactions through
the use of a digital currency. The computing system can provide a guaranteed
exchange rate and manage customer pools or slippage balances in digital wallets to adjust
digital currency transfer amounts to align them with the guaranteed exchange rate.
Let's talk about what all this really means. The Bank of America has been working with
blockchain technology for some time. In fact, the bank has some 82 blockchain-related
patents, more than any other U.S. financial firm. However, there has been no pilot test of blockchain
technology within Bank of America's essential services. This may soon change with Ripple if the patent
as mentioned above is accurate and goes into effect. A Ripple pilot on Bank of America would be
the most significant endorsement of the crypto project's underlying technology. Whereas previous blockchain patents by Bank
of America focused on cash handling, this newly-announced one specifically outlines
a new settlement layer. This new layer would be responsible for streamlining
foreign currency trading, which is what Ripple does best. A potential Bank of America pilot program
with Ripple would undoubtedly bring in new financial players into the mix. It would establish Ripple as the cryptocurrency
project with the most use-case in the entire industry. If Bank of America formally confirms working
with Ripple, it would be the crypto project's most significant partnership to date.
It would open the floodgates to other financial
institutions migrating to Ripple's protocol. Now let's talk about the details from the
patent for ODL On-Demand Liquidity (ODL) is Ripple's creation
that allows the partnering bank or financial service providers to transfer funds cheaply
and instantaneously across jurisdictions using the XRP coin. The basic concept of ODL described in Ripple
Labs' patent holds no surprises.
The whole process is done "in seconds or fractions
of a second." ODL guarantees a fixed exchange rate by querying
a variety of exchanges for rates before executing the transaction, taking into account current
or predicted volatility. The ODL is a tool built on top of the xCurrent
messaging system that is open-source and is part of the RippleNet suite. As of Feb 2021, over 400 banks are part of
RippleNet. However, according to the ODL patent now assigned
to Ripple Labs Inc., the system can transmit anything of value beyond currencies. The XRPL enables real-time gross settlement
of other digital currencies, stocks, bonds, securities, and much more. Accordingly, the service can be valuable not
only for banks but large corporations, government entities, NGOs, and companies seeking to move
value through Ripple's network cheaply and instantaneously.
Minor differences in the guaranteed exchange
rate can be compensated for with the help of clients' digital currency pools held
on each of the participating exchanges. For substantial orders, the system can split
the orders into smaller "chunks" and send each chunk to different exchanges for conversion
to ODL before sending all pieces to the final destination for conversion to the target fiat. Transactions can also be automatic or manual,
with a fixed 10-minute period for a user to accept the exchange rate before the transaction
expires, and a new quote must be obtained. Despite the fact that how On-Demand liquidity
(ODL) works is actually well-known, there are some surprises in the document. For example, the patent for the XRP-based
payment solution states that the technology "is not limited to banking institutions or
currencies, but may rather be implemented for any exchange of value (e.g., commodities,
other digital currencies, and assets, bonds, stocks, securities)." Further, the document notes that ODL can be
used not only by banks and financial institutions but also by corporations and government entities,
likely covering use in the context of a digital central bank currency (CBDC):
In various implementations, the originating institution and the destination institution
can also comprise clients of the transaction service and can include cross-medium or cross-border
transaction entities, such as large financial institutions, multinational corporate entities,
governmental entities, non-governmental organizations, and the like.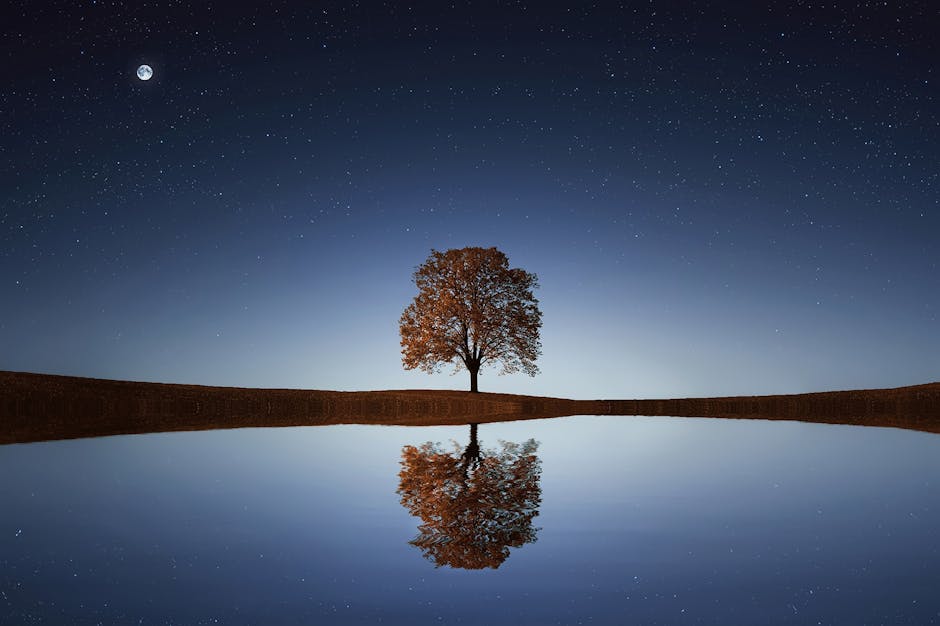 ODL also works on desktop computers, mobile
devices or smartphones, personal digital assistants, laptops, tablet devices, virtual reality (VR)
and augmented reality (AR) devices, portable computing devices, television sets (IP Television),
etc.," according to the patent. In addition, an ODL integrated device could
work on "custom hardware, in-vehicle devices or onboard computers." Ripple's patent explains that ODL helps
banks avoid keeping money tied up in the "correspondent banking" method of processing remittances.
"Current estimates indicate that on the order
of ten trillion U.S. dollars in value is used as a parked float sitting in Nostro or other
correspondent accounts throughout the world. Furthermore, any pair of banks that do not
agree on such exchanges must use other banks that do, which can drive up transaction fees
and complexity. With the advent of digital currencies and
decentralized ledgers, the use of Nostro accounts may be largely eliminated, releasing the parked
money therein to be deployed by the banking institutions accordingly, as described herein. A computing system is provided herein that
implements a cross-medium transaction service by leveraging the use of a digital currency
and ledger to replace the need for clearinghouses and nostro/vostro accounts.
This cross-medium transaction system operates
to provide on-demand liquidity for cross-medium exchanges such that fund settlements can occur
at any time within seconds or fractions of a second, as opposed to several days in the
current implementations." The subject of XRP's utility is a key question
in the U.S. Securities and Exchange Commission's (SEC) lawsuit against Ripple, which accuses
the company of illegally selling the digital asset as an unregistered security. RippleNet general manager Asheesh Birla says
ODL powered about 3 million transactions and handled $2.4 billion in notional volume in
2020. Birla adds that the product expanded to 18
new countries and was a part of 15 new deals after the SEC filed a complaint against the
San Francisco startup in late December. It's still not clear about how the patent
will be explicitly implemented, but there's a solid case to be made that it will rely
on Ripple.
The use of Ripple's technology will allow
the bank to, as outlined by @Dillon: Conduct real-time settlements
FX trading Eliminate the need for accounts in partner
institutions for settlements Pre-funding options. The process outlined in the chart seems to
demonstrate cross-border payment processing between different currencies. The currencies would be exchanged partly with
the help of Ripple's protocol, with Bank of America acting as a validator node. Well, guys, that's all we have for you today.
What are your thoughts on Ripple? Also, when do you think about the official
US patent granted? Get involved and let us know in the comments
down below! If you guys liked this video, then be sure
to give this video a big thumbs up! Also, if you don't want to miss out on any
new future videos then be sure to click on the subscribe button and turn on the notification
under this video so that you're notified the next time we upload a video on the latest
XRP and Cryptocurrency news. Until the next video comes out, you can watch
our other videos about XRP or other cryptocurrencies. Thank you for watching, and we will see you
again in the next video goodbye.