Still think Bitcoin is not a good deal? Let's have a look … "Electronic signatures are part of the solution, but the main benefits are lost if a trusted third party is still needed to prevent double-spending …" "We proposed a system for electronic transactions without the need to rely on trust …" "A version of electronic cash entirely on a peer-to-peer model, would allow online payments to be sent directly from one entity to another without going through a financial institution." -Satoshi Nakamoto- (inventor of Bitcoin) In the case of Bitcoin, there is no Bitcoin company, no office there isn't even a bitcoin server anywhere that you can turn off.
Bitcoin is completely distributed and this is its unique feature For the first time ever we can send each other currency online without the participation of third parties. So far, to send money to each other online we had to use the services of third parties such as PayPal, Visa, MasterCard. Bill Gates (Microsoft Founder) Bitcoin is exciting because it shows how cheap it can be. Bitcoin is better than standard currency, you don't need to be physically in the same place.
And of course, making large transactions with standard currency is quite inconvenient. The clients we are talking about do not try to be anonymous, they want to be known. So, Bitcoin technology is crucial you can add or build a similar technology to it, where there is enough information to make people feel comfortable. This has nothing to do with terrorism or any type of money laundering. Chamath Palihapitiya (Founder of The Social + Capital Partnership) Bitcoin and other similar cryptocurrencies are the equivalent of a red tablet, we are entering a completely unexplored world.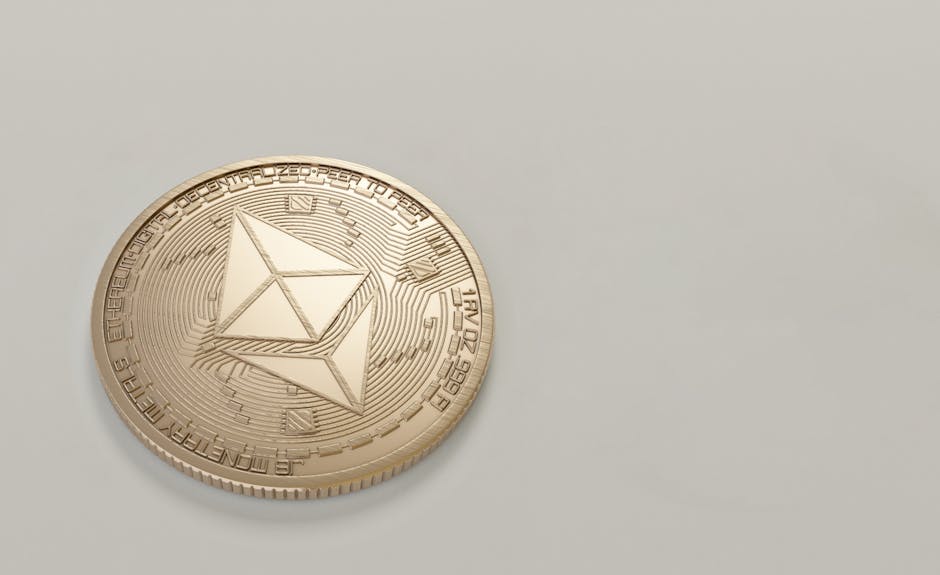 Have you invested in Bitcoin? I personally have Bitcoin in my hedge fund, I have Bitcoin in my fund, I have Bitcoin in my private account. This is a serious matter it is a really serious, serious, serious matter. Because that's what we're talking about in the next 3-5 years will be incredibly better to store value, it will be like a better version of gold. The value of gold, which protects the world economy, is about nine trillion dollars. 1,300 an ounce, of which only $ 100 to $ 150 is the actual production value, so all the rest are assigned.
Lina, you and I decided the value is 1300 an ounce, okay, guess what? I can do with Bitcoin, but now I can do it out of the reach of any government. It is used wherever you think it will be used, in Russia, Iran, Iraq, Egypt, Venezuela, Argentina wherever you have currency pressure, wherever you want to basically protect your property. And then it will probably be a payment mechanism, so in all three industries, we're talking about trillions of dollars. Tim Draper (Founder of Draper Fisher Jurvetson) I predict that in 3 years the price of one Bitcoin will be $ 10,000. It is a hedge against many "traditional" currencies. It's a new way to send money around the world in a much more efficient way, Bitcoin created the entire infrastructure of many companies, which thanks to this quickly developed, and these companies create this new culture, a whole new way of thinking.
We see how the value of Bitcoin increased: one thousand, two thousand, five thousand, 10,000. Rick Falkvinge did a great analysis, predicts that Bitcoin will capture between 1 and 10% of the global forex market, which means a price between $ 100,000 – $ 1,000,000 for Bitcoin.