Hello everyone and welcome to this new video. Since we have to stay at home I am dedicating myself to looking for various opportunities to accumulate. In this new video I want to introduce you to this Telegram bot to earn Litecoin. In reality I never liked Telegram bots but I still wanted to test this because the payout is low and you can withdraw even once a day with a little commitment. This is the bot, you will find the link in the description. It is very simple to use. Below is the menu for interacting. Basically you have to watch ads for ten or twenty seconds. The beauty of this bot is that I think the ads are almost infinite because since this morning I have made around 20 thousand litoshi, so half the payout and I can still continue watching. By clicking on "Visit sites" the message will appear to be able to start watching the announcements, then click on "Go to website" and the announcement page will open.
Typically you will get a notification at the start of the announcement and another one at the end of ten or twenty seconds, this is because not all announcements have a timer inside them. Nothing simpler. Once back in the bot, the procedure is always the same. In order to withdraw your earnings click on "Balance" from the menu below. Your current balance will come out, then clicking on Wwithdraw "You will see the message to be able to withdraw, as you can see the minimum is 0.0004 litecoin that is 40.000 litoshi. Let's go back to the menu and click on" Referrals ", here you will find your affiliate link , you will earn 15% of your affiliates.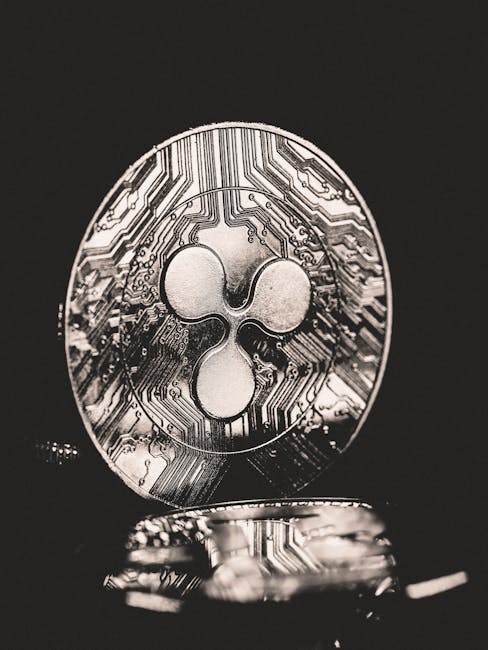 You can also create your own ad by clicking on "My ads" then "New ad" and choose what type of promotion you want to do, whether to promote a link, another telegram bot, youtube channel, etc. . I managed to get to the payout in a couple of days, at the end of the video the proof of payment on coinbase, but I believe that even in one day you can withdraw. For this video that's all I hope you like it … Thanks, good profit to all 🙂 And above all HAPPY EASTER .