What's this???? Stay tuned and I'll explain! Hey gang! My big news is that this past week it was
announced that I have been added to the Tether Tools Pro Team. Tether Tools is the company that from its
beginnings in 2008 has created innovative solutions to help photographers enhance productivity,
improve efficiency, and increase safety in their workflow. So what is the Tether Tools Pro Team. This is a group of photographers that I am
seriously humbled to be included with. Photographers who's work that I admire both
behind the camera and as educators as well.
Needless to say – we are all photographers
who use Tether Tools gear as part of our regular workflow both in the studio and on location. There are two big reasons that I admire this
company and am thrilled to be a part of this team… The first… These bright orange TetherPro cables have
become the industry standard for photographers who shoot tethered to a computer. This is because Tether Tools produces premium
quality cables that are designed for high capacity photo transfer at fast speeds.
Gold plating and ferrite cores reduce noise
and signal errors to increase reliability. Believe me, I have tried cheaper cords and
it was ultimately a waste of money. Also Tether Tools has created products for
every step of the shooting workflow from the Tether Table Aero to monitor mounts, to grip
and stand gear to wireless tethering equipment to most recently their acquisition of the
TetherBLOCK – the awesome cable mounting block that locks your tether cable into place, keeping
it plugged in and keeping your camera's data port protected from damage. The second reason that I am excited to join
the Tether Tools team… this is the most important reason for me – Tether Tools is
a company that invests a lot of time and resources into education. And I mean a lot. Be sure to check out their website – I have
it linked in the description below. The TetherTalk blog is an incredible resource
for both new and experienced photographers and in the coming months, you will see some
contributions to the blog from yours truly. Tether Tools also offers a series of free
guides to tethering as well as three awesome How I Got The Shot books from today's top
shooters.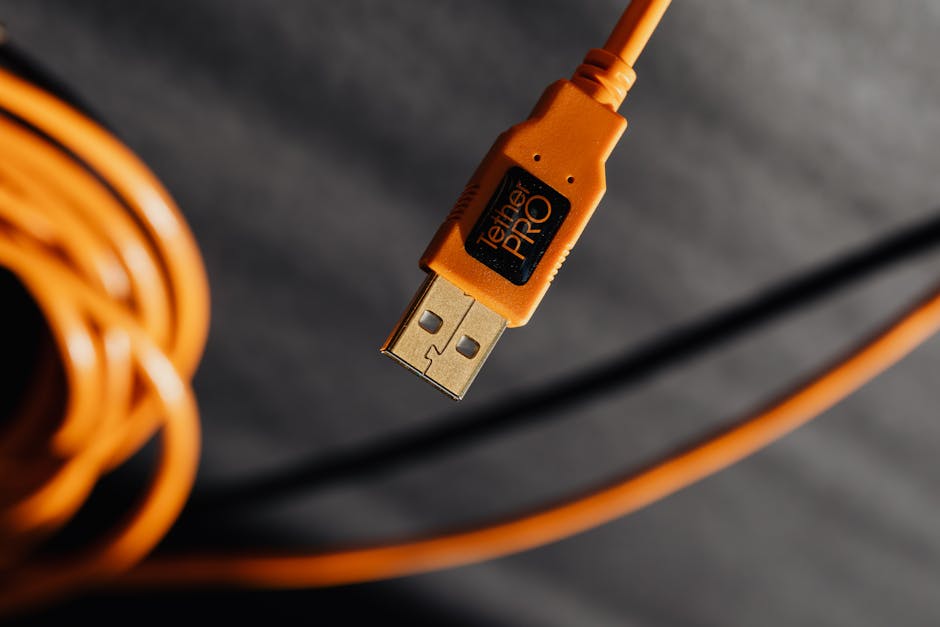 As a photo educator it is important to me
to partner with companies that are dedicated to helping the entire photography community
grow and prosper and Tether Tools is a leader in this effort. Whenever a photographer is tied to a brand
name the question is immediately asked how much do they pay you? You ready for the truth? Can you handle it? You might be jealous… They pay me NOTHING!!! I won't take money from companies to promote
their products. My relationship with Tether Tools gives me
access. Access to the people who design the equipment. Access to new equipment before it hits the
market so that I can test it out – give them feedback and create videos to show you how
to best use it. The relationship gives me the ability to do
more, show more and teach more to you. In other words we all benefit from this. The TetherTools gear that I own – I have purchased
I have been using their gear for over six years. If you've paid close attention – you have
seen those bright orange cables in quite a few of my videos.
Being named to the Tether Tools Pro Team is
a confirmation that the work I am doing has value and means something and for that I have
all 95,000+ of you to thank! So please know that I sincerely appreciate
your support and I am committed to continuing this journey to bring quality photography
education to the masses – for FREE. After my last two videos on tethering and
tethering software a lot of you asked me to talk more about the subject – your wish has
been granted. Look for a lot more mentions of my tethering
techniques in my upcoming videos as well as some videos dedicated to the why's and how's
behind successful tethering to improve your photography. Thank you again for your support. Please hit that thumbs up and subscribe so
that you don't miss any videos and until next time go pick up that camera and shoot
something because your BEST shot – it's your NEXT shot, so keep learning, keep thinking,
keep shooting. Adios!.