Hello everybody, welcome to this Binance 
tutorial where I'm going to show you   how to withdraw your money from the Binance platform directly into your bank account. So, if you're new to Binance and you're wondering 
if you can withdraw your money because that's   the first question. Can you actually take 
your money straight into your bank account   from the Binance platform the answer to that is 
YES and i'm going to show you in this video how   easy it is for you to do that. So the first thing 
you need to do is log into your Binance account   and once you're logged in, you have to go to your 
wallet.
Go to "Spot" where you can see "Deposit and   Withdraw", click on that one and it will take 
you to your spot wallet. That's where you have   your balances that is your money that you've made 
from the trade. Now, this is assuming that you   have sold your bitcoin or whatever coin it is that 
you're trading on the Binance platform you sold it   so once you come in here you're going to see it in 
that currency of your choice or that currency you   sold it into. For me, of course, it's the Nigerian 
Naira because that's the currency that I use but   for you, it could be any currency that you use. I'm 
assuming that you guys know how to sell your coins   into your currency, if you don't I'm going to make 
a different video for that but I'm just going to   mention here that it's just the same way you sell 
into any other cryptocurrency but before you're   going to see your money listed in your wallet 
you're going to have to sell whatever coins it is   you want to sell or whatever cryptocurrency is you 
want to sell you're going to have to sell it into   your currency your fiat currency which is in 
my case this Nigerian Naira.
So when you come   to this page you just have to click on withdraw. 
Please note that this process you can only do it   on the web platform, you can't do this on mobile 
you can do your buying and selling on the mobile   platform but when it comes to withdrawing your 
money, you have to come on to the web platform   and do your withdrawal from there. So, the 
first thing you're going to see is to select   the currency and the payment method so of course 
my currency is Nigerian Naira and the payment   method that is recommended is also the one that 
I want which is a bank transfer. I want them to   transfer my money directly to my bank account. 
There's a 300 Naira fee that fee is the transfer   fee.
This fee is fixed so any amount it is that 
you're transferring they are going to charge you   that 300 Naira to make the transfer so it's going 
to ask you here to enter the amount of Naira that   you want to transfer to your bank account and 
it will show you the available balance. Assuming   you want to transfer everything that is in your 
Naira wallet you're just going to click this one   and it will put the value there. Delete whatever 
number is after the decimal point because they   only do whole numbers so that's why it was 
showing me red, it was telling me that it's   only whole numbers that I can put in there so I'm 
just going to put that value like that and then   scroll down it will tell you all the details.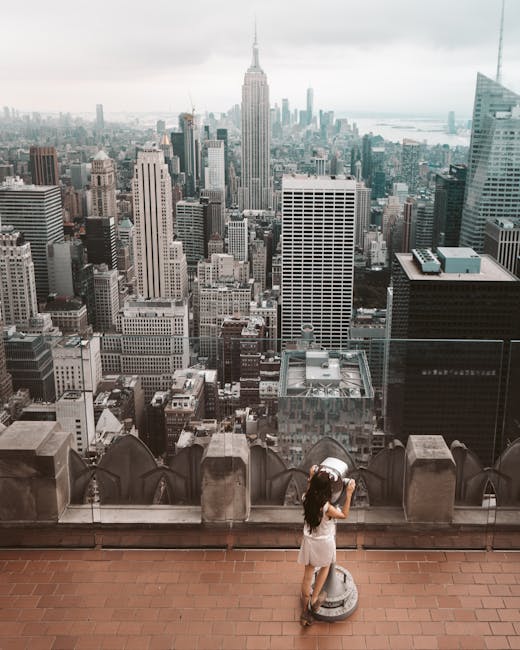 It 
will tell you that they're going to take 300   Naira from this amount of money and you're going to get this balance. So, if you take away 300   from 11,000 you're going to have 10,702 and that's 
why I'm having 10,702. So, when you click continue   it's going to ask you for your bank name and your 
bank account number of course, so you put in all   of those details. Click this link if you want it 
to save for the next time withdrawal. Of course,   if this is your personal Binance account 
that you do a lot of withdrawals from   then you can save it so that the next time you 
want to withdraw you don't have to put in your   details again so once you do that you click on 
"Confirm withdrawal". Personally, I don't want to   make this withdrawal right now and the reason I'm 
not making my withdrawal right now is because i   like to accumulate my funds a little more before 
I withdraw since that fixed fee is there.
Every   time you withdraw you're going to pay that 300 
Naira, so to save yourself some money, instead   of withdrawing all the time it's better to just 
accumulate it and then do the withdrawal once,   so that you pay that transfer fee one time. 
So that's how you withdraw your money from   the Binance platform into your bank account. Now 
they will tell you that it takes about 24 hours   for this transaction to completely process but in 
my experience it is almost immediate.
That's it   for this video, that's what i wanted to show you 
guys you can see that it's very easy to transfer   your currency from the Binance platform into your 
bank account. Thank you for watching this video,   subscribe if you want more videos like this 
one and I will see you guys in the next one..