Alright so I'm going to assume you already 
know how to use Coinbase. So just make sure   you have around 50 USDC more than you think you 
need to cover the fees. Make sure you select the   country that you're going to mine in. For me it's 
North America and this down here in red is saying   that everybody wants one but they don't have time 
to process your buyer's remorse return requests   and also why I'm making this tutorial don't 
underpay or overpay and that's what I'm showing   you how to do correctly.
Once you're done with 
that you can either add it to cart for how much   you want or press buy now. And here you're going 
to enter your shipping and contact information so   they know where to send it. Taxing and shipping 
will vary depending on where you are. Click on   USDC MugglePay and if you're just shipping to your 
own house then leave the billing address the same. Open Coinbase and have your send box open and 
copy and paste the amount due into the box and then copy the wallet address and paste it into 
the send to box.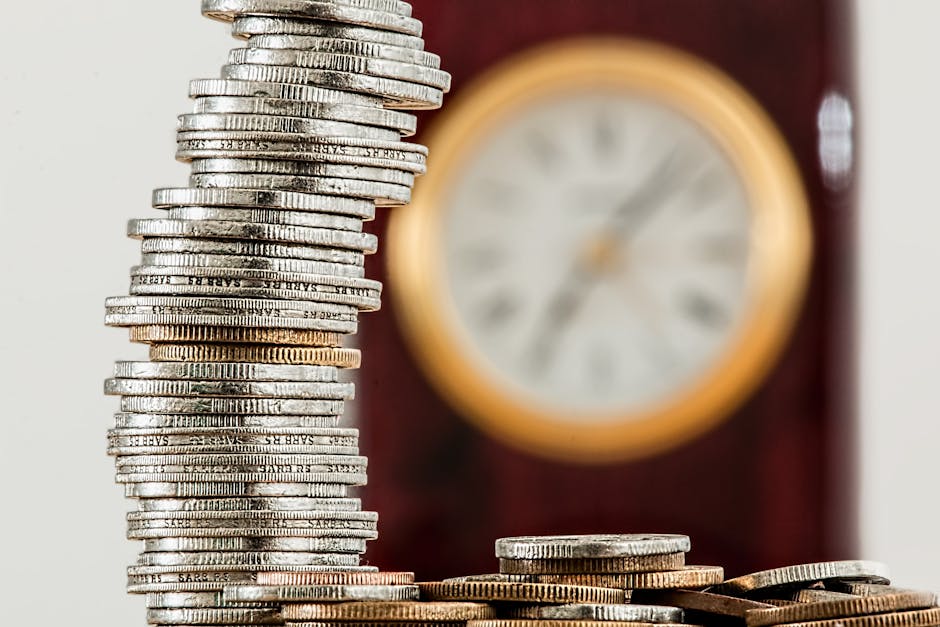 I personally like this in a little   note with my info just in case any mishaps come 
in I honestly don't know if that gets to anybody. Then check the amount you're 
sending and the address like   10 times to make sure you did it right. Remember when i said have some more USDC than 
you think you'll need? Well that's due to the   network fee and possible Coinbase fees that could 
come at the screen. Binance won't auto correct   this for you but Coinbase does which is nice. So 
once you have what you need just press send now. After sending it, don't close out of anything, or 
press anything on MugglePay. Just let the page do   the work. In the meantime while you're waiting you 
can see the transaction on Etherscan through your   Coinbase account this allows you to see it on 
the blockchain and that it's not magically gone   it's being verified.
This helps with keeping 
records of payments because nobody can say   you never paid. This page should auto update and 
give you a confirmation message and you're all   set. 8 to 12 weeks is the estimated shipping 
time after you order so be ready for the wait.