Hey guys, welcome back to the Crypto Clan,
today we'll be talking about a new partnership hedera has just entered and we'll also be
discussing the recent downturn in the hedera price. On the 21st June, droppTV announced that it
would be leveraging Hedera hashgraph as a means of verifying tokenization on its platform. droppTV is the world's first shoppable streamable
platform, which uses artificial intelligence, machine learning, and computer vision algorithms
to recognize products in video content and tag them in real-time, building at the intersection
of entertainment and retail. The first phase of droppTV's consumer rollout
will be dedicated to music videos – for the first time fans can watch music videos and
buy what they see in real-time with the click of a button. Upon the advent of droppTv, its CEO and co-founder
Gurps Rai said, 'Although market capitalization of NFTs has grown by over 125% in this year
alone, it is in no way close to a mature industry yet.artists are selling music on droppTV already
and they make way more money than any other streaming platform can offer them.
Adding this NFT layer to that just means there
is a solid and robust structure for artists to cut out the middleman and go direct to
their fans. NFTs have created the ability for the music
industry to evolve way past its current structure, and has massive utility in creating the fair
creator economy that artists deserve.' DroppTv's leveraging of the hedera hashgraph
network will involve the verification and tokenization of collectibles. Hedera's hashgraph technology will be used
to track and trace the provenance of the collectables and mint the NFTs. This way, the purchasers know the items they
have purchased are authentic. Hedera's network will also be the underbelly
for the transaction measures occurring on droppTV. Transaction costs incurred when a customer
decides to purchase an item through droppTv will be settled using hbar tokens. DroppTv adds to a growing list of NFT companies
building their platforms on hedera.
With the likes of the social media app Calaxy
and the sports team affiliated NFT marketplace, Animoca Brands deciding to base themselves
on hedera, hedera appears to be the go to place for NFT market places. Despite the number of exciting stories associated
with hedera, its price has experienced a significant, 57% drop in price since its highs of 0.453
dollars in mid March to its current price of 0.191 dollars. The sharp drop in price of Hbar can be explained
due to bitcoin generally driving the overall crypto market. From mid March to the 21st June, bitcoin has
experienced a 45% drop in price. Bitcoins intrinsic link to the overall cryptomarket
means that significant drops in bitcoins price, generally leads to even bigger drops in altcoin
prices. This factor coupled with hedera being a relatively
new project will ultimately lead to more volatility and thus greater swings in price. As hedera and the overall crypto market matures,
bitcoins market influence may become less pronounced. Hedera has a countless number of impressive
ventures including the potential for its technology to be used as the backbone for CBDC's in
a number of countries including the US and Ghana.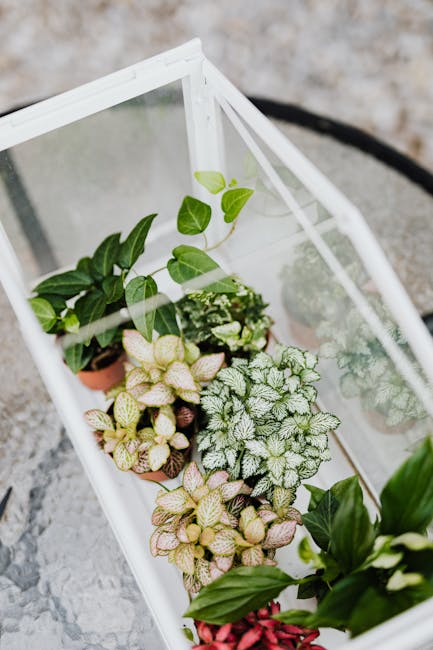 The mainstream adoption of hedera's technology
will lead to hbar transactions occurring more organically, thus the inherent link it has
to bitcoin may become weaker over time. Despite these factors, with the impending
bitcoin death cross, whereby the 50 day moving average falls below the 200 day moving average,
hedera may continue to experience further decreases in its price. These prices may continue to decrease for
a foreseeable future, especially if the death cross instigates an overall crypto bear market. What are your thoughts on today's news story? Are you bullish on habr over the short term? Let us know your views in the comments below Thanks for watching the video, we hope you
enjoyed it.
Don't forget to like, subscribe and click
on the notification bell. Let us know your views in the comments below. Thanks for watching and see you in the next
video..