Hey guys, welcome back to the Crypto Clan,
today we'll be discussing a new exciting partnership hedera has just entered and stunning
hedera statistics If you're new to the channel, don't forget
to like, subscribe and click on the notification bell for daily crypto news. On the 9th June 2021, Hedera Hashgraph announced
that they would become member contributors to the newly created Voluntary Ecological
Markets Taskforce. The Voluntary Ecological Markets Taskforce
(VEM) is to establish a standardised tokenization system which includes standard ecological
markets including carbon and water use. The VEM is set to use distributed ledger techniques
(DLT's) namely, hedera hashgraph, to create an auditable ecosystem.
Carbon credits are permits which allow a company
which holds it to emit a certain amount of carbon dioxide or other greenhouse gas (GHG). Carbon credits represent the right to emit
that carbon. The advent of carbon credits has led to the
formation of the carbon credit industry, whereby companies can sell surplus carbon credits
which were not consumed to organizations that do not have enough credits to cover their
own emissions. VEM has entered this industry as a means of
acting as a third party to actively validate and verify factors such as; creating verified
supplies of carbon, establishing the demand for carbon credits, and acting as a platform
for buying and trading these carbon credits. With global industries moving towards a more
green orientated ethos, the buying and selling of carbon credits will become increasingly
important. This could lead to companies looking to carbon
credit marketplaces such as VEM, to either sell or buy credits to aid in their day to
day activities.
With the potential for a growing market place
for carbon credits, VEM's potential use of a hedera hasgraph DLT backbone for their
ecosystem could lead to increases in demand for HBAR tokens. Transactions involving carbon credits on the
market place will lead to the incurring of transaction fees, these fees may be paid directly
using hbar tokens. Increases in the demand for hbar tokens may
lead to subsequent increases in price of hbar tokens over the long run.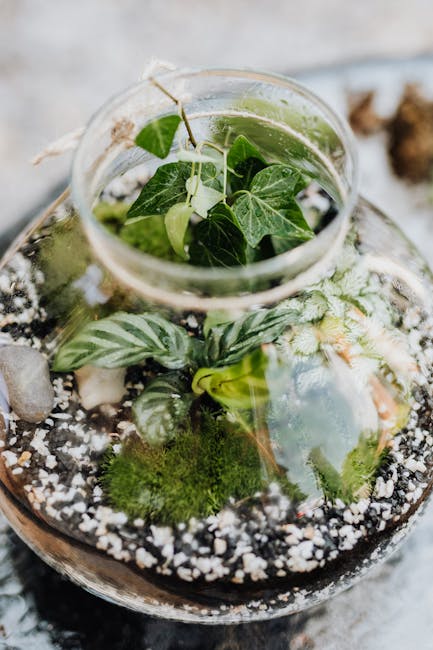 On the 9th June 2021, the Digital asset tracking
and monitoring provider Everyware Ltd announced that since the beginning of 2021, Everyware
has recorded over 50 million temperature readings of medicines, including COVID-19 Vaccines
for the NHS in the UK. Everyware Ltd worked in conjunction with the
DLT network hedera hashgraph to achieve this. Various COVID-19 vaccines, including the one
developed by Pfizer, require exact degrees of cold storage at all times in order to maintain
their efficacy. While centralized distribution centers and
transportation units can store the vaccine at the recommended -70°C±10°C for up to
10 days unopened, they must also be stored at hospitals and other administering centers
for five days at refrigerated 2-8°C conditions. Everyware provides asset tracking and monitoring
software that can be configured to monitor a number of variables, including temperature,
on a 24/7 basis, from anywhere.
Everyware has hedged hedera hashgraph's
technology, to act as a tamper proof recording system which enables fast transaction capabilities
and maintaining cost effectiveness. Tom Screen, Technical Director for Eyeware
stated that; "Hedera's distributed ledger technology provides that tamper-proof record-keeping
system, making it perfect for recording and validating results efficiently and cost-effectively. Everyware welcomes collaboration with other
partners in the vaccine supply chain to ensure end-to-end traceability." The NHS adds to a growing list of companies
and countries with an affiliation with hedera hashgraph. With a multitude of large corporations being
council members of the hedera board and with the fintech company, Emtech, set to use hedera
hashgraph as a backbone for a federal reserve CBDC, the future looks bright for hedera What are your thoughts on today's news stories? What news article excited you the most? Let us know your views in the comments below
Thanks for watching the video, we hope you enjoyed it.
Don't forget to like, subscribe and click
on the notification bell. Let us know your views in the comments below. Thanks for watching and see you in the next
video..