Hedera regulation
  Today we'll be talking about how hedera's 
network may be set to power all CBDCs   and how the coming crypto regulation 
storm may be bullish for hedera
  Hedera hashgraph has been involved in a number 
of exciting developments over the past year.   Arguably, the most exciting 
news stories surrounding hedera   is their perceived association with a number 
of CBDC developments around the world.
  As well as a number of news headlines outlining 
hedera's involvement in CBDC's. A number of hedera   employee's have voiced their insights into how 
hedera could be used in CBDC developments.
  Hedera's Christian Hasker has specifically voiced 
his opinion on Hedera's involvement in CBDCs.   In response to a tweet asking about 
whether central banks would have to use   HBAR directly for their CBDC's.
Hasker replied by saying, Yes,   it's possible. Although still a big win 
for Hedera and HBAR if they were to happen,   both from an endorsement standpoint, and also 
increases the likelihood of using HCS for inter   connectivity between different CBDCs.
Hasker followed up by tweeting, G7 countries   won't deploy a cbdc on a public ledger (at 
least for many many years).
Better they use a   private Hashgraph system and HCS for inter-CBDC 
communication than a different ledger.
  With the vast majority of nations and 
all G7 countries looking into CBDC   developments. There will be an increasing 
need for a base network to enable active   and seamless connection between CBDCs.
The need for the connection and interoperability   between varying CBDCs may be supplemented by 
a neutral stablecoin on a native network for   the effective interconversion and cross-fiat 
funded CBDC's between different countries.
  The need for a stablecoin for future CBDC 
interconversion may be a driving factor for   the recent partnership between the regulated 
crypto asset pioneer LCX and hedera hashgraph.   LCX's regulated characteristics alongside its 
primary role of tokenising assets and helping   institutes launch their own digital assets. 
The LCX and hedera joint venture may be   geared towards implementing and developing a 
regulatory compliant stable coin for CBDCs.
  With Hedera being linked with a number of CBDC 
projects most notably the federal reserve's CBDC,   as well as CBDC developments 
in Indian, Ghana and Nigeria,   the use of the hedera network would be optimal for 
the effective interconversion between CBDCs.
  With hedera being recognised as an accredited 
organization, namely due to the abundant   number of world renowned enterprises 
with active partnerships with hedera,   more nations may look to hedera as a viable 
option to build their CBDC platform, be it on   a private or public hedera network.
With it becoming increasingly likely that   financial regulators across the world, 
namely the SEC, will be regulating the   crypto industry. A number of crypto assets 
may be at risk of coming under fire.
  Furthermore, with the impending approval of the 
Biden infrastructure bill, the legislation will   see Proof of Stake projects potentially 
being forced to implement KYC for miners,   if bodies like the SEC believe the need to 
do so.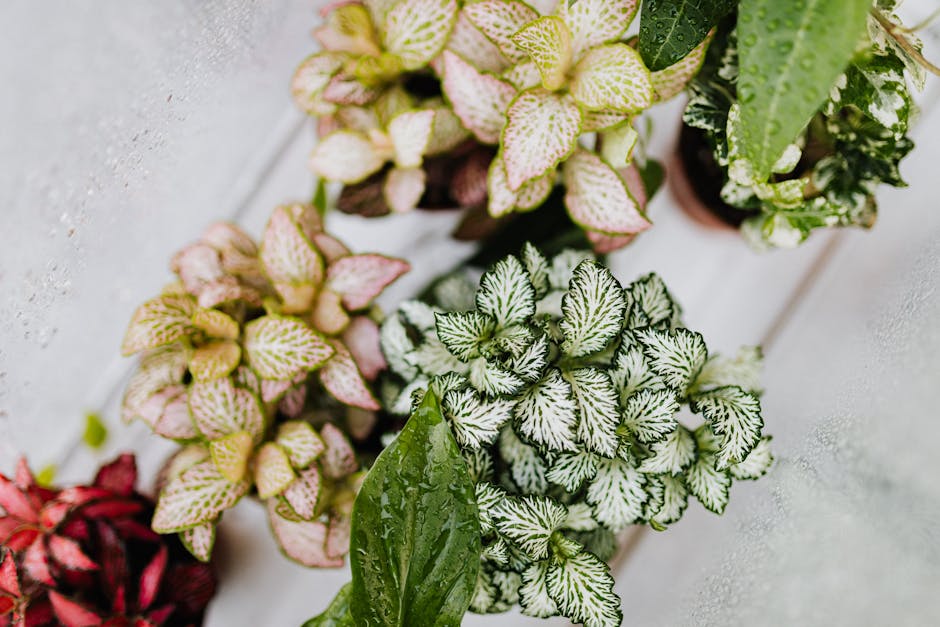 Projects who cannot comply with such   measures may be at risk of being fined, or 
even being outlawed within the US.
  A number of influential individuals within 
the crypto space, including Cardano's CEO,   Charles Hoskinson, voiced his frustration in 
regards to this impending legislation.
  Whereby, Hoskinson stated, Bad laws destroy the 
economy. Please people take this one seriously.   It will be terrible for Crypto.
Despite the worrisome nature of these   developments, the Hedera team has taken steps to 
comply with regulation throughout the project's   inception. The following clip, from Mance Harmon, 
details the measures hedera has taken to ensure   they comply with regulation.
(VIDEO)
  With hedera working with and in direct 
contact with policy and law makers alike,   hedera will be able to position itself to ensure 
it is able to comply with regulatory frameworks,   financial regulators may put in place. Hedera's 
extreme caution in ensuring it complies with   every single existing regulation will put 
hedera in good stead to ensure it is able   to withstand an industry wide crypto crackdown. 
Furthermore, hedera's compliance with existing   frameworks may have been a driving factor 
for the project withholding staking measures,   as the team may have envisioned legislation 
like the infrastructure bill coming into effect   and thus the team are waiting to see how 
the crypto market is regulated as a whole   before implementing staking
With Hedera working stringently to ensure   it complies with regulatory frameworks and with 
the team currently withholding staking measures.   Hedera may be one of a few crypto projects which 
are not heavily regulated by the SEC.
This factor   may lead to increases in the FOMOing into the 
project, which in turn could stimulate significant   increases in the price of HBAR tokens.
Do you think hedera would be the best platform   to build CBDCs on? How will the 
infrastructure bill affect hedera?.