I'm Lesley Mapstone for Investmentpitch.com GreenBank Capital, symbol GBC on the Canadian
National Stock Exchange, has launched 2 new subsidiaries, designed to invest in Bitcoin
and Bitcoin startups. GreenBank believes it is the first public
company to establish a presence in Bitcoin. Bitcoin, a digital cryptocurrency, is created
and held electronically. Bitcoin's most important characteristic, and
the thing that makes it different to conventional money, is that it is decentralized. No single institution controls the bitcoin
network.
Bitcoin Canada Investments Inc. will invest
exclusively in Bitcoin currency. The second subsidiary, Bitcoin Angel Capital
Inc., will invest in early stage Bitcoin and other cryptocurrency focused companies. Danny Wettreich, CEO stated, "I believe that
Bitcoin is in the early stages of becoming a revolutionary payment medium, and GreenBank
intends to be actively involved as a Bitcoin incubator and investor." To facilitate these new ventures, Mr. Wettreich
intends to raise up to $5 million by way of a private placement of debentures with accredited
investors. These debentures will be convertible into
90% of the common shares of Bitcoin Canada and Bitcoin Angel. GreenBank has entered into management agreements
with both companies to manage the Bitcoin investment portfolio for a fee equal to 10%
of the portfolio appreciation. Management plans to ultimately spin off a
portion of both these companies to GreenBank shareholders and apply to list the new entities
on the Canadian National Stock Exchange. GreenBank Capital is in the corporate finance
investment business, and in addition to having a history of listing private companies on
the CNSX, also arranges mergers and acquisitions, investing in the transactions when appropriate.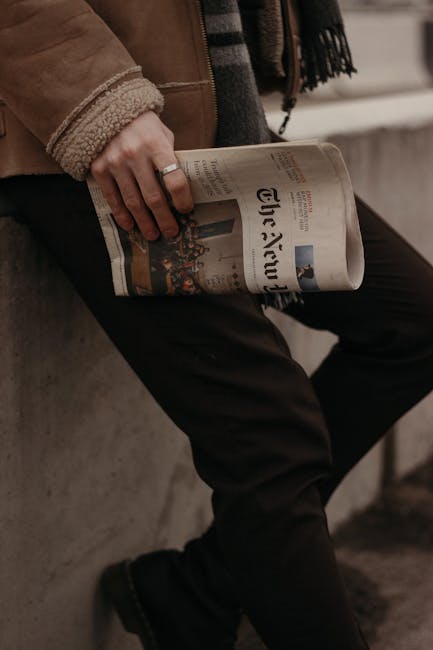 GreenBank retains a position in the newly
listed companies. GreenBank has approximately 7.1 million shares
outstanding, with management holding about 4 million shares. For a more information, please visit www.GreenBankCapitalInc.com,
contact Danny Wettreich, CEO at 647-931-9768 or email dw@GreenBankCapitalInc.com. I'm Lesley Mapstone for Investmentpitch.com
For more video news, and to view our disclaimer, be sure to visit our website at www.investmentpitch.com
This video is for information purposes only and it not a recommendation to buy or sell
any securities..