Now, I aint no hippie, tree hugging, go-green son 
of a biscuit….but I understand that the future is   going to be built on renewable energy. The SUN 
has always powered the earth, throughout its   generations, millennials…although for a short 
smidgen of time, humans like to burn things,   so we burned what was here on the earth for 
energy. But now we've grown smart enough to   take the energy from that giant burning ball 
of fire in the sky, we eventually will stop   burning things on the earth…it's the future, I'm 
not blind…it's just gonna take some time. You   ready to Open Your Eyes Wide Shut? Well, you don't 
have a choice, because it's time for Chico Crypto! Chico aint blind, That is why those 
projects zeroing on the energy transition   are on the top of my mind.
And big news for my #1 
Energy pick…Energy Web Chain. It was announced   2 days ago, that google was backing them, in 
their efforts to help Bitcoin Miners go green… Then just before this, the Crypto Climate 
Accord was launched whose goal is to decarbonize   the entire crypto industry by 2025, of which the 
Energy Web is championing with its technology.   And the supporters of this accord, besides 
now google include many different players,   from crypto, NGOs, from government, 
and of course from energy…. But let's just get back to Google backing 
Energy Web…what exactly are they doing?   Well Energy Web was a chosen winner 
from the climate 2020 impact challenge,   listed among the other winners from the 
hundreds upon hundreds of other applications. So what are they doing together? What is 
Energy Web's goal? Well the Web put out   a blog post detailing just that and they said 
"The initiative will leverage the open-source   Energy Web stack to make it easy for prosumers 
and DERs to register and participate in local   and regional energy markets.
Working 
with mobile network operators,   IoT service providers, (OEMs), 
and grid operators across Europe,   the initiative will foster the procurement 
of flexibility services in a transparent,   non-discriminatory, and market-based way, as 
prioritized by the EU Clean Energy Package. They then say "This grant and initiative 
will build upon existing open-source software   developed to support near-identical use cases with   transmission system operators 
(TSOs): Austrian Power Grid,   50 Hertz, and Elia as well as distribution system 
operators (DSOs): Electra Caldense and Fluvius" Sooo what they are saying is the Energy 
Web already has a distributed system   in the works across Europe..Energy Web & Austrain   Power Grid proof of concept announced 
to the public in January of 2020.,… Austrian Power Grid is theee sole TSO, for 
Austria, supplying the entire country…thus   EWT has their entire country. 
There is 1 piece of Europe… The next TSO energy web lists…is from Germany,   50 hertz a subsidiary of the 
European Giant Elia Group,   the third TSO they list, which is in the top 5 
TSOs across Europe…covering all of belgium.   September of 2020, Energy Web and Elia group 
announced a multi year strategic partnership… So Energy Web has a piece of Germany 
with one of their 4 TSOs 50 hertz,   and all of Belgium through Elia …and even further in Belgium with one 
of the 3 DSOs, Fluvius…as we can see,   what they got going on with Fluvius, 
is DEEP, a GDPR ready application,   for battery lifecycle management…all powered 
by the Energy Web Switchboard and EWDOS… That's 2 more pieces of Europe.
We had Austria, 
and now Belgium & Germany. How about one more? Well the last DSO they list, is Electra Caldense. 
Who is that?…Well February of this year,   Energy Web dropped this blog "Catalonian 
Grid Operator Electra Caldense, Energy Web,   and Bamboo Energy Announce Grid Flexibility 
Project"…Catalonian? That is the wealthiest   and most populated region in Spain, 
including the city of barcelona. Energy Web has a piece of Spain too,so including 
them, they have 4 countries across Europe,   Belgium, Germany and Austria too.
I can only 
guess why Google chose them to accomplish this…. Accomplish what though?? Well 
back to the Blog on it they   said "The initiative will focus 
on integrating the Energy Web   stack with a number of electricity market 
participants, including but not limited to: Mobile Network Operators: in order 
to assign digital identities to   all GSM-enabled energy assets via SIM cards.
IoT Service Providers: in order to co-develop SIM   cards with electricity-sector roaming capabilities 
(i.e., independent of the Mobile Network Operator)   that will allow energy assets to directly 
register with the Energy Web technology stack.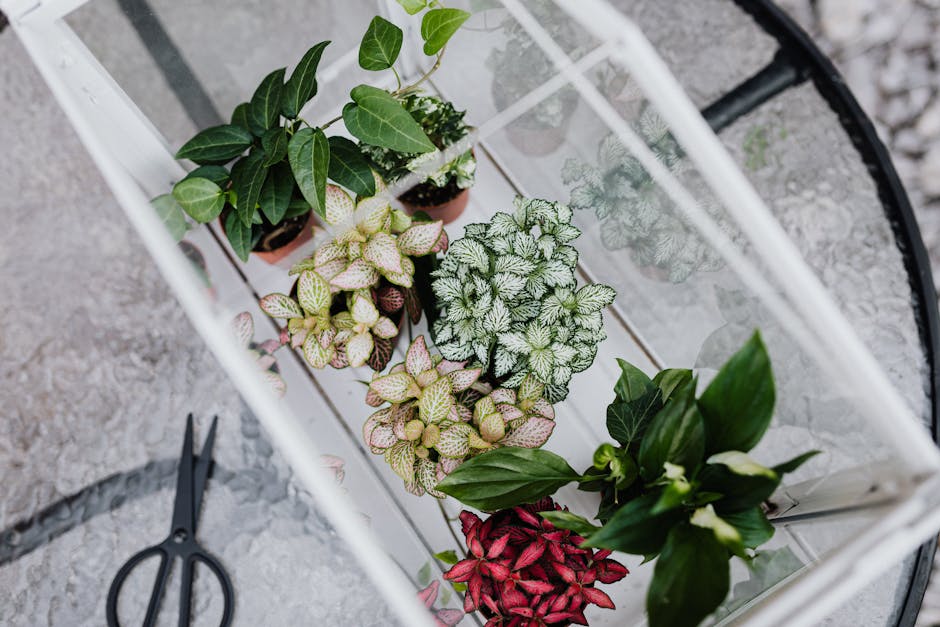 I wonder who they could be accomplishing 
that with? Most likely Vodafone,   as in May of last year it was announced 
they would be collaborating to do just   that. The article states "The partnership will 
combine SIM-centric blockchain technology (SCB)   with IoT connectivity from Vodafone Business 
to create secure IDs for energy assets" Which makes sense, as Vodafone's 
carrier and IOT network spans   all of Europe and the globe…plus, 
they are a "global partner" of Google… Now it's time to dig into not so apparent 
connections between everything. Back in the   blog they said "Since it is common for Mobile 
Network Operators, IoT service providers,   and payment solution providers to operate their 
own proprietary data systems and architectures,   the project will ensure interoperability 
between these systems — including multiple   blockchains — and the public Energy 
Web stack.
Ultimately, at least   1 million DERs will integrate into electricity 
markets as part of the Google.org-funded project. The key there is multiple 
blockchains….not Energy Web's   own. I wonder who could be the first to integrate 
the Energy Web stack into their blockchain?   Well let's go back to Google… this isn't the 
first time google has foryaed into crypto. Their   first Foray was in February of last year, when 
they joined the Hedera governing council…running   one of their enterprise validator nodes, 
and making the data available for use.
So why is this google connection 
important? Well a major utility,   decided to also join the 
governing council, last month,   a top 5 globally, EDF. They would be doing 
the same as google, running a validator node… So EDF is connected to who as well!? Well EDF is   also running a validator node for the Energy 
Web Chain, listed as one of their 32…. And then going to Hedera's website, one of 
their use cases listed for their token service,   is "energy & sustainability and they say 
"Hedera Token Service enables cost reductions   and greater efficiencies for renewable energy 
credit (REC) marketplaces and platforms,   enabling companies to meet 
their sustainability goals" HMMMMMM??? Me thinks I'm spot on… But Hedera…just may lead us into 
an undiscovered altcoin. Hedera has   a list of companies building on top 
of their blockchain. Scrolling down,   the one that sticks out to me in technology, 
is Dovu, as it's a carbon offsetting API,   and looks to be connected to Ethereum 
DeFi…as it rewards in an ERC20 Clicking into Hedera's profile on Dovu they say 
"DOVU, partially owned by Jaguar Land Rover, is a   tokenized data economy for DeFi carbon offsetting" 
ughh what? Yeah back in 2017, they backed DOVU Let me tell you, Dovu is moving 
with Hedera…5 months ago,   it was announced they were building a proof 
of carbon service on the Hedera blockchain,   which can be used across chains. 
What is being built is Fast,   carbon efficient smart contracts on Hedera 
combined with the DeFi ecosystem of Ethereum….
Things might be pretty nice to DOVU too later 
this year. In quarter 1 they dropped their cDOV   whitepaper, which said "Storage of carbon offset 
value leveraging an elastic supply with yield" I'm not going to try and confuse you, that means 
something to do with tradeable carbon pools,   NFTs and elastic tokens but reading into the 
whitepaper it says "The project builds upon the   work from Ocean Protocol marketplace and elastic 
supply rebase tokens such as AMPL, Base Protocol,   and Rebase Capital. For the carbon market, we 
extend the functionality of Ocean, ensuring   through an additional feature set, to ensure 
that the assets are verifiable and auditable"…. Not bad, and I'm hearing a Q3 launch 
of cDOV. Cheers I'll see you next time!.