Hello, Jessica Frost-Ballas here and welcome
back to my channel! Today I'm sharing my five top tools for
stencils and creating a card using new products from the Honey Bee Stamps Holiday Cheer release. This video is also part of a video hop for
Honey Bee Stamps with some fun prizes and lots of crafty inspiration. I'll share those details towards the end
of this video so let's get started! I'm using the Farmhouse House Tree stencil
that has lots of intricate details and little pieces that stick out. If I just taped this stencil to my paper I'd
run the risk of accidentally bending and moving the little sections around the branches.
Instead I use my first top tool for stencils,
Pixie Spray by Thermoweb! This is a craftroom must-have! Usually I'd do this step outside but in
the interest of recording this video I used it in my craft room; however I do recommend
using the spray outdoors or in a well-ventilated area. I place my stencil in splatter box, shake
the can really well, and then spray a thin layer of pixie spray over the back of my stencil. It takes about a minute to dry and then it's
totally repositionable and reusable, as well as low tack so it won't damage your project! I place the stencil over my cardstock and
press it in place. As you can see it's not budging! I temporarily tape some printer paper to cover
up some of the open areas of the stencil so that I can blend my tree without worrying
about smearing ink on other areas. I'm using cracked pistachio distress oxide
ink and since it's a delicate stencil I'm using another one of my top tools for stencils:
blending brushes.
Whenever a stencil has delicate details I
use blending brushes instead of blending foams. I find that, even with a light hand, the blending
foam will push around the stencil and you won't end up with clean edges. Once I finish blending I pull up the paper
mask and the stencil and then line up the detailed part of the farmhouse tree stencil
and press it over the paper. I replace the paper mask to cover up the other
parts of the stencil and then blend the edges with evergreen bough distress oxide ink. Then I go back and add a little more cracked
pistachio distress oxide ink to the center and blend it out.
I remove the paper mask and stencil and put
the panel aside to dry. Then I clean my stencil using a baby wipe. My next top tool for stencils is the Tim Holtz
glass mat that I'm working on. I love how easy it is to clean up messy ink,
pastes, and gels when I'm using stencils. The grid is also helpful if you need to carefully
line up your stencil. I dry the glass mat with a paper towel and
then also use it to dry my stencil. As you'll see the adhesive from the pixie
spray is still working despite getting a little wet from the baby wipe! Once my panel is dry I line up the star outline
and blend it with mustard seed distress oxide ink.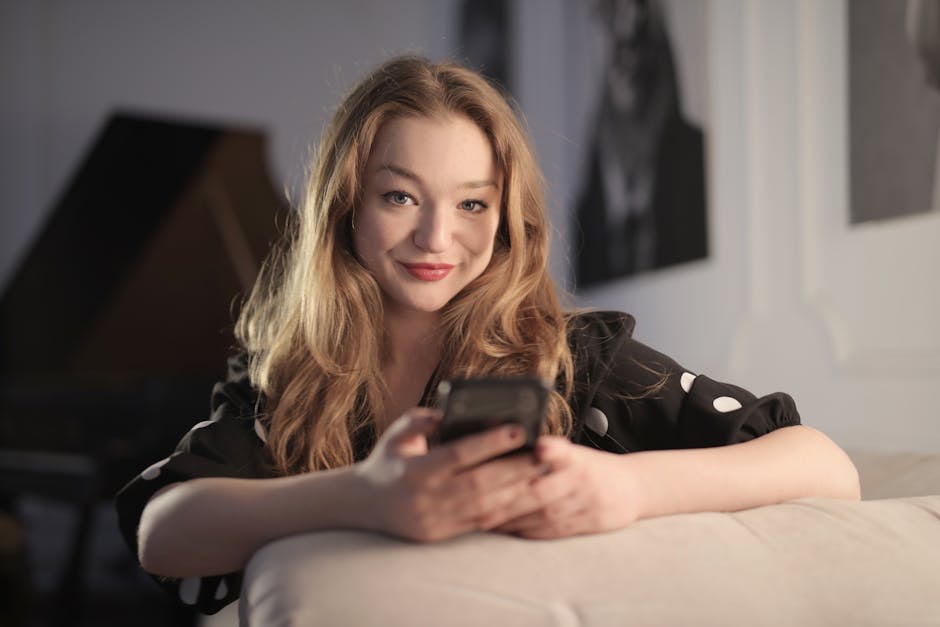 Then I place the tree outline and the star
detail part of the stencil over the panel and tape my paper mask over the stencil one
more time. My next top tool for stencils is Nuvo Moonstone
glimmer paste. You know I love sparkles and this paste is
simply amazing! It's clear so it'll pick up whatever color
is underneath it and just add a pop of sparkle to your cards! And I use my last top tool to apply the paste! The Stencil Pal from Thermoweb is the best
way to apply any type of paste or gel to stencils. It's got a large surface so you can hold
it easily and the flat edge covers a large area to apply an even layer of paste over
the stencil. I use a spatula to apply glimmer paste to
the stencil pal and then spread that over the stencil. I've recently injured my right arm so I'm actually
trying to use my left more which is why my paste application might look a bit uncoordinated
here but the stencil pal is truly the best tool for allowing you to get a smooth application
of paste and gel over your stencils! These five tools: pixie spray, blending brushes,
the glass mat, the stencil pal, and moonstone glimmer paste are absolute must haves and
you'll never find me stenciling without them! Just look at that pretty shimmer! I set that aside to dry and then die-cut a
rainbow of letters using the new bee narrow uppercase alpha die set.
I die-cut two of each letter and use double-sided
adhesive to adhere them together. Then I use my Wendy Vecchi Stay-tion to adhere
the letters to my stenciled panel. Next I decorate my tree with Ocean Breeze
and Perfect Petals Crystal Gem stickers from Honey Bee Stamps. And finally I trim the panel down and add
a mat of matching pink cardstock before adhering it to a card base. And that's it! You can find more information on the brand
new Holiday Cheer release over on my blog or in the youtube description below. You should have arrived from my awesome friend
Laura and Lisa is your next stop! Make sure to leave a comment on this video
for a chance to win a $15 gift card to Honey Bee Stamps.
Every video stop is giving away a $15 gift card
so hop and comment for the most chances to win! If you liked this video please give it a thumbs
up and I'd love for you to subscribe to my channel! If you do subscribe make sure you click the
bell so that you're notified the next time I post! Here are a few more videos you might be interested
in and until next time, have an amazing day and happy crafting, Bye!.