NUMBER OF TOKENS AT A SET PRICE. IT'S A CARBON NEUTRAL EVENT. >>> CNBC IS ALSO ROLLING OUT THE 2021 EDITION OF THE DISRUPTOR 50 PRIVATE COMPANIES ON THE CUTTING EDGE OF TECHNOLOGICAL CHANGE RIGHT NOW WE'VE GOT AN INTERVIEW WITH THE HEAD OF THE COMPANY THAT'S COMING IN AT NUMBER 38 ON THIS YEAR'S LIST RIPPLE THE COMPANY USES BLOCKCHAIN TO ZI SEND MONEY IT USES THE TOKEN RPL. GREAT TO SEE YOU AND HAVE YOU ON LET'S START GENERALLY ABOUT THE CRYPTO ARENA AND WHAT WE'VE SEEN THERE'S AN ARTICLE TODAY, BRAD, ABOUT I GUESS IT'S HARKENING BACK TO THE COLONIAL SITUATION, PIPELINE, RANSOM WEAR, ET CETERA AND THE THRUST IS WE NEED TO BAN CRYPTO AND IT SETS FORTH HERE'S ALL THE REASONS. I THINK ABOUT EVERYTHING YOU'VE SET UP WITH BLOCKCHAIN, DEFI AND HOW THIS CAN EFFECTIVELY REPLACE A LOT OF SYSTEMS LIKE SWIFT AND WHATEVER IT WORKS WELL.
DO YOU THINK THAT — WHAT DO YOU MAKE OF SOMEONE THAT MAKES THAT CASE GIVEN ALL THE BLOCKCHAIN, INFRASTRUCTURE, EVERYTHING ELSE, NOT JUST AROUND BITCOIN BUT DO YOU THINK THIS TOOTHPASTE EVER GOES BACK IN THE TUBE LIKE THAT BECAUSE YOU CAN USE IT FOR RANSOM WEAR? >> I'M NOT SURE I'VE HEARD THE TOOTHPASTE ANALOGY I'M GOING TO STEAL THAT FOR MYSELF THANK YOU FOR HAVING ME. THE QUESTION YOU'RE ASKING IS AN IMPORTANT ONE. IT GETS TO THE CORE OF SOMETIMES JUST A MISUNDERSTANDING ABOUT HOW THESE TECHNOLOGIES CAN BE APPLIED IN A WAY THAT'S GOOD FOR BUSINESSES, FOR CITIZENS, FOR THE COMMUNITY AT LARGE WHEN WE TALK ABOUT SHOULD WE BAN SOMETHING, LET'S MAKE SURE WE'RE UNDERSTANDING WHAT WE'RE TALKING ABOUT.
THE WAY RIPPLE USES THESE TECHNOLOGIES AS YOU'VE INTRODUCED, WE CAN MAKE CROSS BORDER PAYMENTS WHICH ARE SLOW AND EXPENSIVE. WE CAN MAKE THEM REAL TIME, VERY EFFICIENT, VERY LOW COST AND THAT'S GOOD FOR THE GLOBAL ECONOMY. WE CAN UNLOCK TRILLIONS OF DOLLARS TRAPPED CAPITAL. BLOCKCHAIN TECHNOLOGIES CAN BE APPLIED IN WAYS THAT'S REDUCING FRICTION, WHETHER THAT BE TRANSACTION COSTS, SPEED FOR RIPPLETHAT'S AROUND PAYMENTS BUT I THINK TO SAY, HEY, LET'S BAN ALL OF THIS YES, THE TOOTHPASTE MIGHT ALREADY BE OUT AND I DON'T KNOW HOW YOU GET IT BACK IN >> THE OTHER RECENT I GUESS DATA POINT WAS CHINA WITH BITCOIN AND JUST OVERALL LET'S TALK REGULATION BECAUSE YOU — RIPPLE IS UNIQUE IN CERTAIN WAYS IN THAT YOU KIND OF CONTROL THE AMOUNT OF XRP THAT'S OUT THERE AND DECIDE WHEN IT CAN BE ISSUED AND ACTUALLY THE SEC TOOK ISSUE WITH THAT, SO TO SPEAK, IN THAT IT — YOU MIGHT BE MORE LIKE A SECURITY THAN A CURRENCY.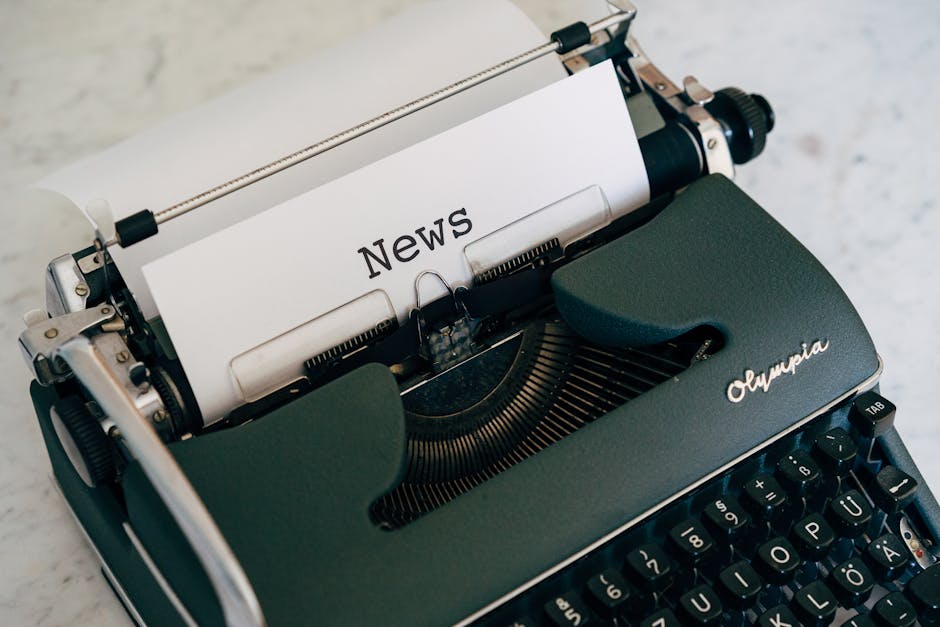 THAT'S STILL PENDING SO THEY — JUST TALK IN GENERAL ABOUT ALL REGULATION AND HOW IT MIGHT AFFECT YOU AND RIPPLE DIFFERENTLY THAN IT WOULD AFFECT BITCOIN. >> I THINK WHAT YOU'RE GETTING AT AT THE CORE, IN THE UNITED STATES THERE HAS BEEN A LACK OF REGULATORY CLARITY THIS IS SOMETHING I'VE BEEN TALKING ABOUT EVEN ON CNBC FOR TWO PLUS YEARS IN OTHER COUNTRIES IN THE U.K., JAPAN, SWITZERLAND, SINGAPORE, THESE ARE G-20 MARKETS WHERE THEY HAVE INVESTED THE TIME AND ENERGY, LEGISLATION, RULE MAKING TO PROVIDE THAT CLARITY AND UNCERTAINTY. THAT ALLOWS INVESTORS TO PARTICIPATE AND ENTREPRENEURS TO BUILD. THAT ALLOWS PEOPLE TO MAKE THE CNBC DISRUPTOR LIST. WE HAVEN'T HAD THAT CLARITY. I THINK JUST TO CORRECT SOMETHING YOU SAID RIPPLE ACTUALLY DOESN'T CONTROL XRP. THESE ARE EXAMPLES OF IT BEING MORE EFFICIENT ALL OF THE XRP EVER CREATED IS ALREADY CREATED. THE CORE OF WHAT YOU'RE TALKING ABOUT IS WHAT WE'RE EXPERIENCING HERE IN THE U.S.
WITH THE SEC. YOU CAN VOTE ON THE BOARD OF DIRECTORS OF THAT COMPANY. ALL OF THOSE THINGS THAT CNBC COVERS IN DEPTH. THAT ISN'T TRUE OF XRP IF YOU BUY XRP, YOU DON'T HAVE OWNERSHIP OF RIPPLE. IRONICALLY YOU HAVE XRP OWNERS WHO ARE TRYING TO SUE THE SEC FOR BRINGING THE CASE. >> WHAT'S THE TOTAL NUMBER IT'S BILLIONS OBVIOUSLY. YOU DO HAVE A LOT THAT HASN'T BEEN RUN AND CAN BE CONTROLLED IN SOMEONE'S MIND, IS THAT CORRECT? THAT'S HOW ETHER HAS MIGRATED IT THROUGH THE STATE. THEY USE SOMETHING CALLED CONSENSUS ALGORITHM.
ALL OF IT IS 100AT'S B OILLION S.