Hello and welcome to the Chainlink Hackathon. I can't wait to see what what everybody builds. I think one of the things that will
come out of this Hackathon will be something that
will define the future. Join us October 22nd to November 28th for Chainlink's biggest hackathon yet where you'll get to work
to build the next generation of hybrid smart contracts alongside developers, creators, artists, designers, and industry-leading mentors from across the blockchain space.
This year, we're offering two tracks so that developers of all skills are welcome and can win prizes and engage in this Hackathon. If you're experienced in entering Hackathons or writing smart contracts, then, the main track is where you're going to want to be. If you're new to smart contract development or this is your first hackathon, the Welcome Track is perfect for you! We have a total pool of 400k in prizes for this hackathon. There are prizes for a ton of different tracks, DeFi, NFTs, DAOs, you name it, there is a prize for it. The great thing about Chainlink is that enables a huge variety of use cases that you can work with when creating your Web 3.0 projects.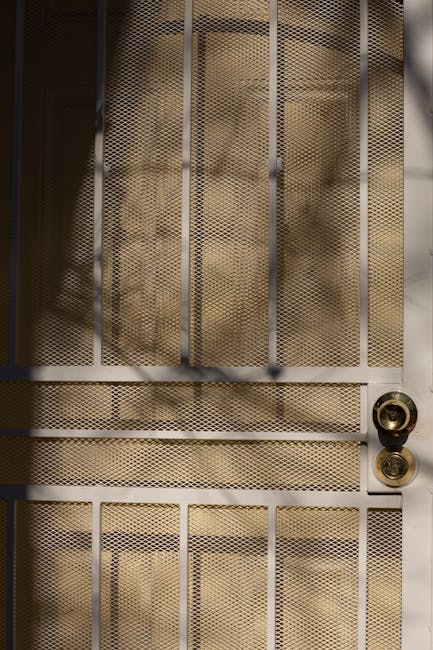 And if you're among the winning projects, you will get the chance to pitch your project to notable VCs in the industry. Entering this Hackathon gets you the opportunity to have your project seen by some of the biggest key figures in the blockchain and technology space, such as Sergey Nazarov of Chainlink, Allen Day from Google, plus many, many more. There's an opportunity here to connect with some of the people that are going to change the world, and be the pioneers in this space. These Hackathons are the stomping grounds for innovation, and where the next generation of these smart contracts are going to be built. So, head over to hack.chain.link and sign up today! This is your chance to get in and learn about some of the most cutting-edge techniques in smart contracts.
We would love to see you there! Register now..