Ethereum Will Reach Its Peak in Less Than
Two Years, but Cardano Will Also Advance Hoskinson believes that Vitalik Buterin's
wealth and the backing of huge corporations will considerably aid Ethereum's growth in
the next years. According to Charles Hoskinson, Ethereum's
decentralised computing platform would continue to develop in strength until the end of 2022
or early 2023. Cardano, on the other hand, is on the rise
and intends to provide blockchain solutions to millions of users. Vitalik's Youth and Wealth Are Among Ethereum's
Greatest Strengths In an interview with Bloomberg, Charles Hoskinson,
the founder of the proof-of-stake platform Cardano, predicted a pretty positive future
for Ethereum. The American entrepreneur, who is also a co-founder
of the project, believes it will continue to evolve and reach its pinnacle by the beginning
of 2023. He suggested, however, that Ethereum's success
will be due to Vitalik Buterin's youth and money, not the technology itself.
Additionally, sponsorship from huge corporations
and wealthy individuals would be good for expansion: "Vitalik is a small child. He's going to devote his youth and money to
causes he believes are beneficial to his ecosystem. And there are a lot of individuals involved,
such as ConsenSys, etc., which are unquestionably large firms with a lot of people and money. When you achieve that level of momentum, something
will occur." Hoskinson also discussed Cardano's ongoing
endeavour in Ethiopia, which aims to establish a blockchain-based national identification
and achievement tracking system for the country's five million schoolchildren. He explained that the initiative has already
been a huge success, with approximately one million people on board. Additionally, Cardano intends to spread across
Ethiopia's whole ID system: "Our objective is to compete with others
for the complete national identification system, which currently serves around 110 million
people." Nonetheless, Hoskinson believes that the Cardano
project, or any other blockchain platform, would be unable to function efficiently in
nations where human rights are violated, such as China or Saudi Arabia.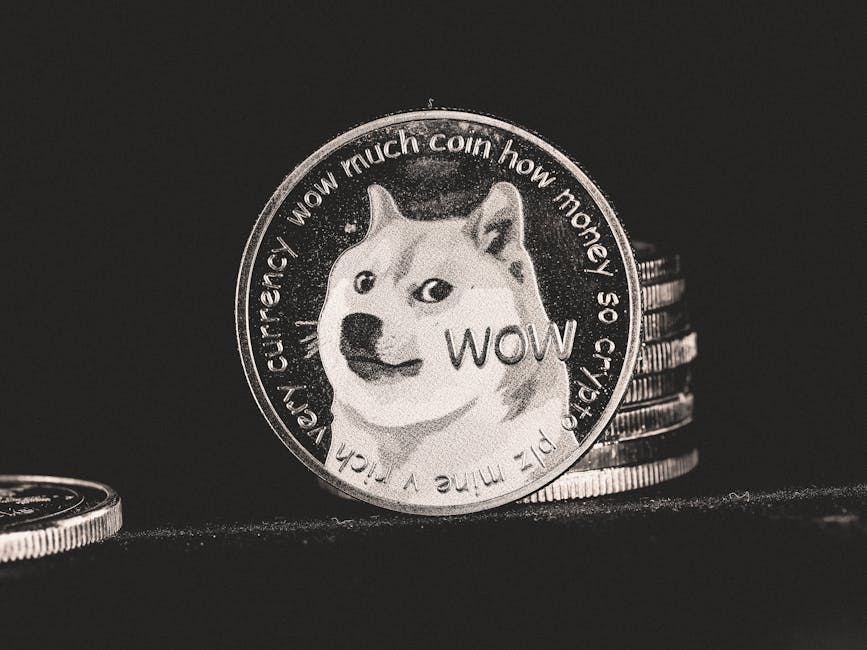 Indeed, governments would abuse and even "weaponize"
these remedies against the indigenous community. Ethereum Is a Good Cryptocurrency, But Is
It a Better Option Than Cardano? Despite his hopeful assessment of Ethereum
at the moment, Charles Hoskinson has consistently lauded Cardano as the superior blockchain
solution in the past. He even outlined three significant reasons
why his proposal is superior to its opponent a few months ago. To begin, Ethereum is limited to the processing
of smart contracts, whereas Cardano supports governance and compliance. Hoskinson stated that his technology could
run with or without metadata and could potentially be regulated automatically. Additionally, it can provide the blockchain
system with identity. Second, Cardano was created as a collection
of protocols to provide economic assistance to billions of people, particularly those
living in impoverished places. Ethiopia, Tanzania, and Georgia are examples
of countries where the network worked in collaboration with local governments to benefit their citizens. In comparison, he stated that Ethereum has
never attempted anything comparable. Thirdly, Hoskinson asserted that Ethereum's
structure is extremely perplexing and that the next ETH 2.0 release will result in the
network's extinction.
We hope you enjoyed watching and listening
to this video, Please let us know your opinion in the comments area below. If you found our content useful, please like
it and share it with your friends. Also don't forget to subscribe to our channel
and hit the notification bell for more crypto related contents….