Dogecoin, which started as a joke and then became a high-yield cryptocurrency thanks to Elon Musk, is now literally going to the Moon. SpaceX has announced that it will launch "DOGE-1 Mission to the Moon" in the first quarter of next year. Musk tweeted that the company's new satellite will be called Doge-1 and that the mission will be funded by Dogecoin and the rocket manufacturer is also accepting Dogecoin as payment. SpaceX's Vice President of Commercial Sales Tom Ochinero quoted "This mission will demonstrate the application of cryptocurrency beyond Earth orbit and set the foundation for interplanetary commerce". Musk's tweets this year turned the once-obscure digital currency, which began as a social media joke, into a speculator's dream.
On crypto data tracker CoinGecko.com, dogecoin has jumped more than 800% over the last month and is now the fourth-largest digital currency, with a market capitalization of over $73 billion. It hit a record high Thursday above $0.73. Elon's other company, Tesla Inc, said in February that it bought $1.5 billion worth of bitcoin, a large stride toward mainstream acceptance that sent bitcoin soaring to a record high of nearly $62,000. After vouching for Bitcoin, Tesla CEO Elon Musk now supports Dogecoin cryptocurrency, even calling himself "Dogefather". Dogecoin is a cryptocurrency invented by IBM software engineers Billy Markus and Jackson Palmer, who decided to create a payment system. Nearly 113 billion coins have already been mined. Dogecoin features the face of the Shiba Inu dog from the "Doge" meme as its logo and namesake. Dogecoin was officially launched on December 6, 2013, and within the first 30 days, there were over a million visitors to Dogecoin.com. Palmer is credited with making the idea a reality. At the time, he was a member of the Adobe Systems marketing department in Sydney.
He had purchased the domain Dogecoin.com and added a splash screen, which featured the coin's logo and scattered Comic Sans text. Markus reached out to Palmer after seeing the site and started efforts to develop the currency. Markus had designed Dogecoin's protocol based on existing cryptocurrencies Luckycoin and Litecoin, which use Scrypt technology in their proof-of-work algorithm. The use of scrypt means that miners cannot use SHA-256 Bitcoin mining equipment, and instead must use dedicated FPGA and ASIC devices for mining which are known to be more complex to produce. On December 19, 2013, Dogecoin jumped nearly 300 percent in value in 72 hours, rising from US$0.00026 to $0.00095, with a volume of billions of Dogecoins per day.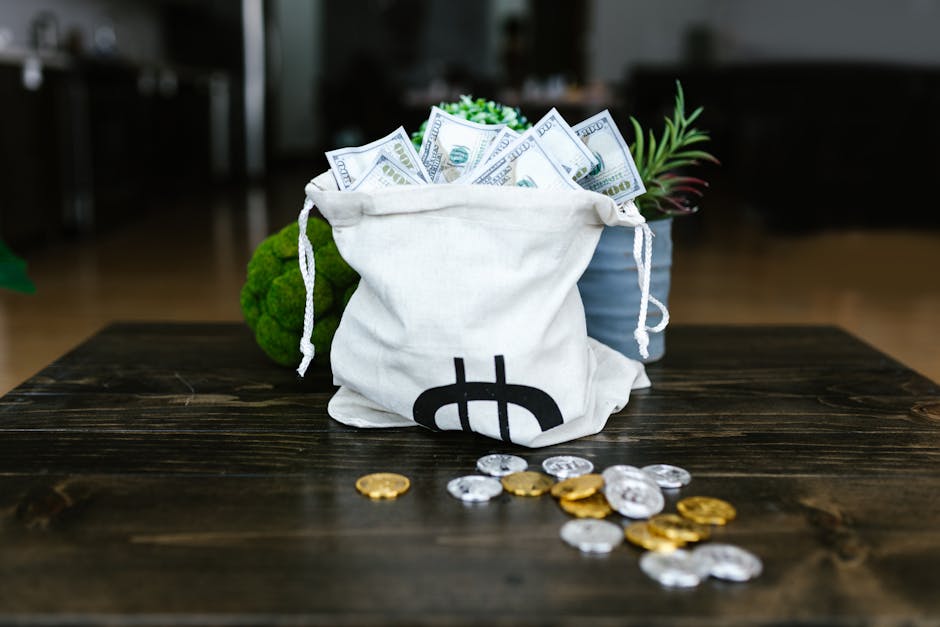 This growth occurred during a time when bitcoin and many other cryptocurrencies were reeling from China's decision to forbid Chinese banks from investing into the bitcoin economy. Three days later, Dogecoin experienced its first major crash by dropping by 80% due to this event and to large mining pools exploiting the small amount of computing power required at the time to mine Dogecoin. But in 2021, Doge even crossed 70 cents once and then fell back to around 50-55 cents again – mostly thanks to the Meme-Lord Elon Musk.
Dogecoin is an altcoin with many users. Mainstream commercial applications of the currency have gained traction on the internet, such as a tipping system, in which social media users tip others for providing interesting or noteworthy content. Dogecoin has also been used to try to sell a house and has been used in the pornography and poker industries. But today, DOGE can even be used for buying games, travel agencies, medicines, and many more. We don't know what the future holds for Dogecoin. But it certainly seems like a good way for you to make a quick buck but we aren't telling you to invest in one though. Next up on DiscoverZen, Let's discuss about the future of Ethereum. Thanks for watching our video. If you like what you saw, make sure to smash that like button, subscribe and turn on notifications. If you want to recommend some topic, mention it in the comment section. Have a good day….