What does it feel like to wake up to the Bitcoin
price near its previous ATH? Tag us in the comments to share your excitement. However that's not what we're here to
talk about today because it's not the only amazing news from the crypto world. It's finally happening, parachains are less
than a month away from going live on Polkadot! In just a second we'll tell you why that's
such a big deal, and how the DOT token price is reacting to the news. Welcome everybody, it's Friday Oct 15th
and this is Exodus Crypto News. After five years Polkadot is finally ready
to launch their parachains scaling solution. For those of you who aren't familiar with
this promising scaling technology, parachains are similar to sharding on Ethereum. Instead of every application building on the
Polkadot main chain, projects can build on parachains which run parallel to the main
chain.
Parachains have been running on Polkadot's
Kusama testnet since June, and so far so good. Parachains have proven that they can work
under real world conditions, which means they're ready to go live on the mainnet. According to the Polkadot council, parachains
are going to launch in less than a month, on November 11th. Blockchain developers have to bid on a chain,
and the highest bidders can build out their projects on their own chain. The fact that parachains are about to finally
go live is huge news for Polkadot, and the coin's price reflects that. As soon as the news was announced, DOT pumped
22% from $34 to $43 in less than twelve hours. Even by cryptocurrency standards that's
pretty fantastic performance. All told, DOT is up 200% in the last three
months.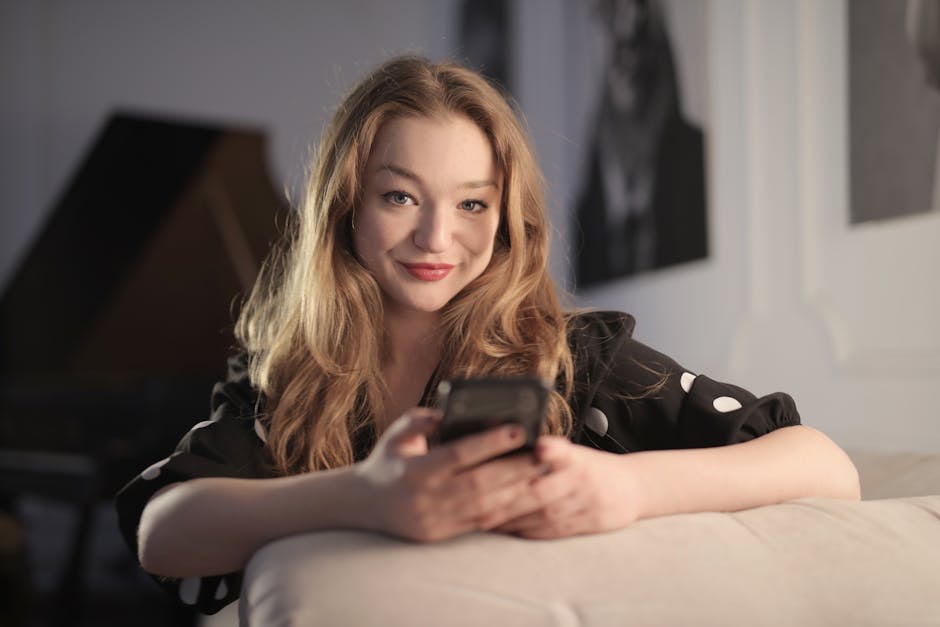 What's next for the price of DOT? Well, a Cointelegraph analyst has suggested
that DOT is forming a bullish reverse head and shoulders pattern, which could see the
coin rally to $75 in the coming weeks. An FXStreet analyst is even more bullish about
Polkadot's prospects, suggesting that DOT could go as high as $100. Although nobody can ever say for sure how
much a coin is going to be worth in the future, when you look around there aren't many people
who are bearish on Polkadot.
Once Polkadot can scale it could attract even
more users and developers to the platform, especially given how high the fees are on
Ethereum right now. So a big congrats to Polkadot, we hope parachains
go live without a hitch!.