Hi folks, in the video I introduce you to what I think are the best tax tools to track all your crypto transactions for free. You will only be paid if you want to have a finished report prepared for your tax return. The price depends on the total transactions. More on that later. Otherwise you can use it completely free of charge for tracking in order to keep track of things. And that fully automatically. With Accointing and Koinly, wallets and exchanges, including all transactions, can be easily imported. To show you exactly how easy it is, I deleted all my wallets and exchanges on both sides in order to create them again in parallel. First of all you need an account or you just log in with your Google account. Then we can start importing. Since the processes are almost identical, I will always add the exchanges and wallets in parallel on both sides.
Let's start with the largest exchange, Binance: First you click on "Add a Wallet" and look for Binance. Then you have to log into Binance to get your API. To do this, hover over your profile and click on API management. Here you choose a name and create a new API by clicking on Create API. Then you have to request the codes by clicking on "Get code" in both fields. Then enter the codes that you receive via SMS and email in the correct fields and click on "submit". Once that's done, you'll get the API and Secret Key. Don't click anything below here. Next you copy both keys and paste them on the pages . Confirms it and the import of the data runs in the background. Another exchange that I use is Bitpanda. There you will also get an API that I have already prepared here, like in a good cooking show . You can also find this in your Bitpanda account. Now we connect Coinbase with the pages. Here you have to log in with your Coinbase login data and then authorize access via the interface. Now we come to the wallets.
Most of you will probably use the MetaMask. Here at Koinly you just need your public key, leave all other options as they are and click on "secure import". With Accointing you have to be logged into the ETH network or the Binance Smart Chain to activate the MetaMask. Many new games are released on the Binance Smart Chain, so of course this should not be missing. I use the MetaMask for this and therefore have to enter the same public key here. Here, too, simply insert and confirm.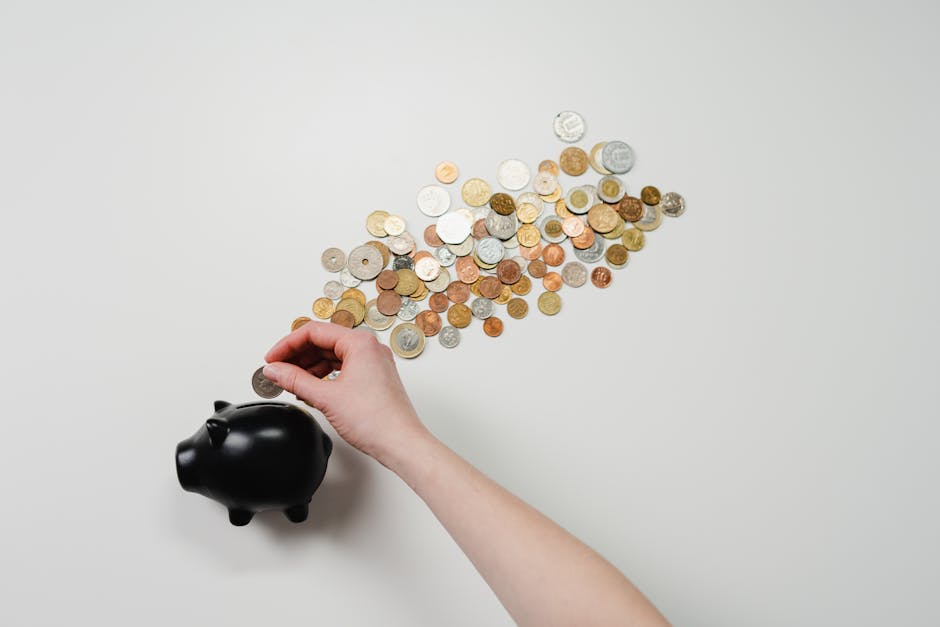 Then all transactions that you have ever made via the chain are simply imported. The third network that is also used for many games is Polygon / Matic. This also runs through my MetaMask. So it's the same game here. It gets interesting with the Enjin Wallet, as it currently has no direct connection. Since it is an Ethereum wallet, we have to choose the first option Ethereum (ETH & Tokens) here at Koinly. There you insert your public key of the Enjin wallet and this wallet will also be imported. At Accointing you enter "enj" and select the bottom one. Public key in and you're good to go. Soo these are definitely the most important exchanges and wallets for crypto gaming and all other crypto businesses. Give the whole thing some time until everything is completely imported. With transactions you can see them all again in detail and add comments, make changes, etc.
The transactions are all displayed with the respective euro value of the cryptocurrencies at the time of the trade, which is important for taxes. At Accointing there is still a window with the holding periods, when the coins held are tax-free, provided that you live in a country that has this regulation. This is the case with Germany. In my case, I could now have a cryptocurrency paid out completely tax-free. Here is a price comparison between the two sides. They are relatively identical. I just track it on both sides and see what suits me better at the end of the year. If you have really only bought a few cryptocurrencies and leave them lying around, the "Free-Tax" level is probably interesting for you. With 3000-5000 trades, accointing is definitely more interesting. You can pay at Accointing by credit card and PayPal. If you follow the link below the video, you will get a 10% discount on your first tax report. At Koinly, you can also pay with credit cards or cryptocurrencies, which is pretty cool too. I hope the video gave you an overview of how easy it is to track all transactions . Even if you don't need a tax report, just use the tools for free tracking.
You can find all links in the video description. Until next time. Bye..