Hello everyone, my name is Ashley Yeo and I am a lawyer practising in Malaysia. If you have been following cryptocurrency graph lately, you may have noticed that there is an uptrend of the cryptocurrency lately, with a dip in mid April and it quickly climbs upwards again. In the previous video, I shared about the brief idea of cryptocurrency and blockchain and whether cryptocurrency is legal in Malaysia. 3 main areas in relation to digital assets in Malaysia, they are: Digital Asset Exchange(DAX); Initial Exchange Offering (IEO) Digital Asset Custodian(DAC) We are going to split this video into 4 parts Principal Legislations Governing Cryptocurrency in Malaysia Trading Cryptocurrency in Malaysia, Legal or Not? ICO and IEO, Legal or Not? and lastly the Digital Asset Custodian The relevant timestamps are actually stated here so please feel free to skip to the parts which you think is relevant to you.
Let me just quickly bring you through the principal legislations governing cryptocurrency, or digital assets in Malaysia. They are: 1. The Capital Markets and Services Act (CMSA) 2. Capital Markets and Services (Prescription of Securities) (Digital Currency and Digital Token) Order 2019 which we called the (2019 Prescription Order) Guidelines on Recognized Markets and Guidelines on Digital Assets Now you may ask, can you trade cryptocurrency such as bitcoin and ether in Malaysia? Is it legal? The answer to do is YES.
However, the cryptocurrency that can be traded in Malaysia are limited to bitcoin, ether, litecoin and ripple. (The Securities Commission Malaysia has also recently approved Bitcoin Cash (BCH) as a digital asset in Malaysia) the SC has registered 3 Recognized Market Operators (RMOs) in Malaysia to establish and operate digital asset exchanges(DAX) in Malaysia. They are: Luno Malaysia Sdn. Bhd. SINEGY Technologies (M) Sdn. Bhd.; and Tokenize Technology (M) Sdn. Bhd. So now, we know that trading cryptocurrency in the registered DAX in Malaysia is legal How about ICO and IEO? Are they legal in Malaysia? What do you think? You may have heard of ICO which is called the Initial Coin Offering in Malaysia For ICO, the tokens will be sold directly from the issuer to the investor However, the ICO was largely unregulated in the past and has caused a lot of scams and undesired problems of fraud.
The SC has further warned the public that operating, issuing and distributing digital tokens in Malaysia without obtaining registration and authorisation from the SC is an offence, and you may be liable,to a fine, on conviction, of RM10million or imprisonment for a term of not exceeding 10 years or both. Upon the registration of the IEO platform operator by the SC in Malaysia, the issuer would be able to issue digital tokens through the IEO platform in Malaysia This will be an alternative means to the fund raising from the traditional fund-raising methods such as the IPO P2P Financing and also Equity Crowdfunding.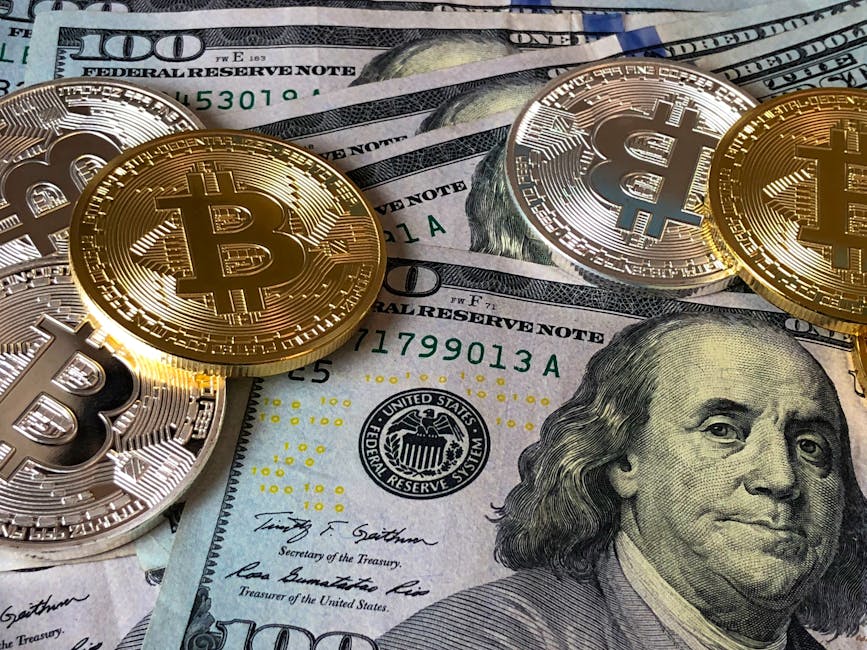 However, you should note that the maximum fund that an issuer is allowed to raise on the IEO platform will be 20 times the shareholders fund, or capital funds in the case of a Limited Liability Partnership (LLP) in any 12-month period and subject to a ceiling of RM100million. Further, there will be an investment limit imposed on the investors who are interested to invest via the IEO platforms. For sophisticated investors that is defined under the CMSA, there is no restriction on the investment amount. For angel investors such as the high-net-worth individuals who are Malaysian tax residents may invest a maximum sum of RM500k within any 12 months period; And lastly, for retail investors who are not sophisticated investors or angel investors may invest a maximum of RM2k per issuer with a total investment limit of not more than RM20k within any 12 months period.
However, just note that the application for IEO platform operator has been closed as the deadline was in February 2021. To regulate the custody of the digital assets The SC has also further regulate the digital asset custodians which is a custody service for digital assets. The Digital Asset Custodians which is called the (DAC) are very similar to the trustees role in safekeeping of fiat, Fiat is our usual form of money. The DAC actually plays an very important role within the digital asset ecosystem to safeguard the digital assets of the investors. Just note that there is no deadline for theapplication of DAC as of now Hope the information provided to you are helpful to you.
Please feel free to comment down below if you have any questions or any other related topics which you would like me to discuss. I will update this channel on a weekly basis On every Thursday at 8pm discussing law related topics so stay tune. Thanks for watching! See you in the next video and byebye!.