Hello friends welcome to Knack Graphics. In this video, we are gonna draw this pattern
of dotted circles. Let me give you a brief of this design first. They are circles and the stroke is replaced
by the dots which are precisely equidistant from each other. A dotted circle can be useful to you in static
images or illustrations or you can use it for animation purpose as well. My very good friend and so far, my inspiration,
Mr. Rajiv gives amazing tutorials on animating objects and motion graphics in Microsoft Powerpoint. His channel's name is 'The Teacher'
and he has made tutorial on animating dotted circles as well. Read the description below to find the link
to his video.
I have also provided the download links of
this design in different formats that may be useful to you if you want to import it
to the microsoft office applications, Adobe Animate or Flash, Adobe after effects, photoshop
and many other software. So, let's start drawing this. We will start with the innermost circle which
will have 4 dots. Pick ellipse tool, change the fill to none
and black stroke color is good. Change the stroke size to 10. Now, come to the center of the artboard. Press Alt key and click once here. Enter 40 as width and height. Ok, now go to the stroke panel and the change
the cap option to be round cap. Now tick this option of dashed line. Enter 0 for the dash column and now the gap
between the dashes is to be precisely calculated.
We want 4 equidistant dots for this circle. So, brace yourself for some math. We entered 40 pixels as the width and height
of this circle that means 40 pixels is the diameter of this circle and hence the radius
is 20 pixels. Therefore, the circumference of this circle
would be 2πr i.e. 2 multiply 22/7 multiplied by the radius value of 20 which is 125.7143
and we want 4 dots so, divide this circumference value with 4 we get 31.4286. So, we can safely enter the value for the
gap to be 31.43. And there we have it. 90% of our job is done here and now you have
to repeat an action. This circle is selected here. Press CTRL+C to copy it and CTRL+F to paste
in front. Now the copy in front is selected and with
this selected, go to transform panel here. Make sure the constrain button is on. Here in width column, add 40 to it.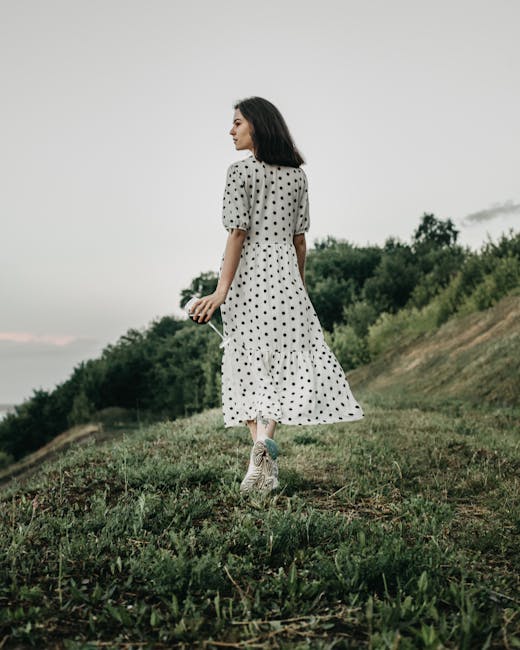 Alright now again copy this big circle and
CTRL+F to paste in front and add another 40 in width here. Repeat this action for the number of copies
you want. I am fast-forwarding this video and I have
made 16 circles here. Finally, if you want to put all these circles
to separate layers, go to the layers panel, select this layer and in its options, click
release to layers sequence. So here we have each artwork on separate sub-layers
and now select this sub layers and drag them out to make them independent layers.
Alright. I hope you find this video useful. Leave a like for this video and don't forget
to check the description below to find useful links as I mentioned earlier in this video. Goodbye for now..