The Cardano price is in a tight range as the
tumultuous month comes to an end. ADA is trading at $1.6078, which is 20% above
the lowest level yesterday. The currency has jumped by 15% in the past
seven days, outperforming other cryptocurrencies like Ethereum, Binance Coin, and Polkadot. What happened: Cardano has continued to see
inflows in the past few weeks because of its proof-of-stake technology. As you recall, the price of Bitcoin dropped
sharply in May after Elon Musk complained about the amount of energy used to produce
the coins. As this happened, attention turned to Cardano,
which is a highly scalable network that uses proof-of-stake technology that is usually
more reliable and one that does not use a lot of power to produce. Indeed, ADA price rose to its all-time high
during that sell-off.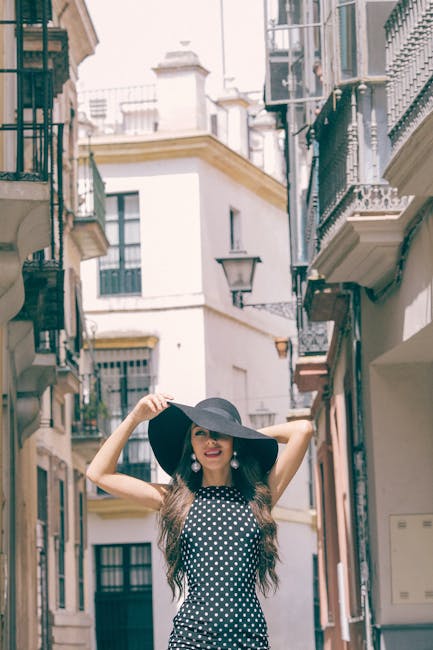 So, what next for the Cardano price? The four-hour chart shows that the ADA price
has bounced back after it declined sharply during the weekend. A closer look at the four-hour chart shows
that it is forming what looks like an inverted head and shoulders pattern. This is usually a bullish signal. The price is also at the same level as the
25-day and 50-day exponential moving averages (EMA). Therefore, like I wrote in a previous Cardano
price prediction, I am cautiously optimistic that the price will bounce back as investors
target the neckline of the head and shoulders at $1.8352. However, a drop below $1.3387 will invalidate
this prediction..