Expect your training to be a long, difficult road, Beck. Before victory, there will be setbacks. Many of them. Tron, when does the training start? Now! So try and keep up. Don't rely on your light wall. Learn to control me without it. Dominate with momentum. Anticipate. – You mean like that?
– Eyes foward. This isn't a game, Beck. – Jump.
– Jump? We can't make that. You know what you did wrong, Beck? Yeah. I followed you. You hesitated. I didn't. How can I be the next Tron if I can't
even keep up with the real one? No one's gonna believe I'm you. To them, I'm just a renegade program.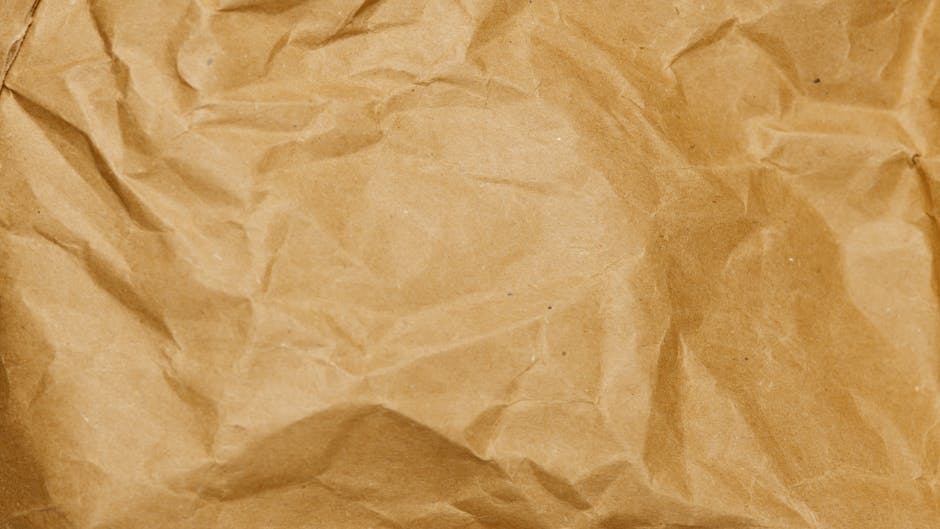 You need to have faith in yourself. Easy for you to say. You were programmed to protect the Grid.
I was programmed to tune up engines. You're more than just a mechanic, Beck. You surpassed your programming. You stood up for what you believed in.
All on your own. The uprising needs a hero like you. What uprising?
It's just you and me out here. Aren't you the one who said others will follow? That the revolution will spread
if we ignite the spark? You're listening to me now? I almost plunged in the bottom of a canyon. I don't think I'm cut out to inspire anyone. Sorry. – Beck.
– What? Your baton. You should probably get that. Right..