Clear shot. Three points. Show off. – Think you got better?
– Watch this. Hey. Sorry, he's a first timer. What can I say? I'm a lost cause. That wasn't supposed to happen. You actually know how to enjoy yourself. – Is it that surprising?
– Kinda. I wasn't sure it was in your programming. Clear shot. Three points. Sometimes, our true programming,
it can be a mystery. Finding mine has been a journey. Double zip. Ten points. Maybe your journeys not over. And you're not really meant to
fight for the Occupation. I don't. I fight for Clu. Sounds perfect. Well… There's this co-worker
I've been having issues with. Foul shot. But I took your advice. Looked at things from a fresh perspective. And made a risky move. sometimes I wonder why we
don't take risks more often.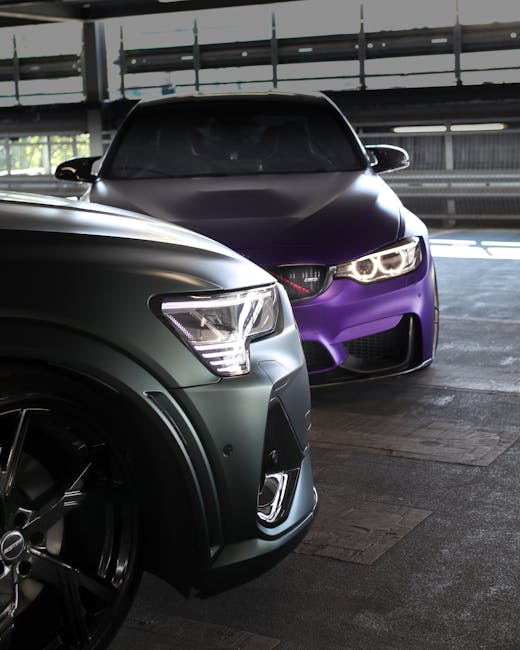 You don't know what it's like to have
to wear a mask all the time. Scratch. Loss of turn. You're not wearing a mask now. She's over there! Arrest her! Come with us. Pavel! What are you doing? My duty! How could you, Paige?
Conspiring to overthrow Tesler? You leave me no choice. I'm taking you in..