When thunder catches your on the sand and or you run off before the rain comes or you stuck in the mud. off-road with an '19 Audi e-tron 55 quatro So the storm started to rain behind and I am not sure how extreme the mud will be so I am trying to excape before it gets extremely deep from this situation I hope I can manage but it won't be easy 'cause it was kind of complicated situation when I came to here.
Since there's mud aready oh, sh*t yes… yes, so here we go 'Allroad' mode to 'Offroad': ON So here, here are holes everywhere but not small ones, but.. crazy big craters that somehow should be survived that is not very much easy here I have to cross everything like 0 km/h 'cause this car can take it, but but it is it is taff here so here, here I think I went there and here I went to this way and the rain begins to rain it's gonna be so big mud… you're gonne cry. oops the problem is that if it starts to rain like hell it gets really deep mud here since the sand is tricky 'cause if it is too dry it gets very deep and if it is too wet it gets too muddy and it is getty too, too muddy here sh*t its very.. well I think I will cross here slow and nicely sh*t, f+!/'+!%'"+ it was hard here we must go I should not hit the bottom so, I drive more or less carefully, but but here we would not have crossed earlier oops OK, here is an other hole these very deep ones are the shitty ones because here here it could be funny oops OK, an other an other trash part here these big-big holes are the issues this are the issues here it could sit to the gorund it could hit the bottom of car Even the tractor made slalom to avoid the bigger ones on the 'road'…
It is OK, we keep on going keep on going. here I found a good way this seems, seems good here here is a deep hole, good, good so it crossed this one, too, OK, So this is very hard, this electric drivechain it makes wierd noises but and switches everything but it crazy crosses everywhere practically I stopped in the middle of the deep mud see, do you see? in the middle of the mud and it get out even I was a bit afraid there what is going to happend but it got out so it is hard here so let's understand here that here here we use the capabilities of the car OK, here is a more simple…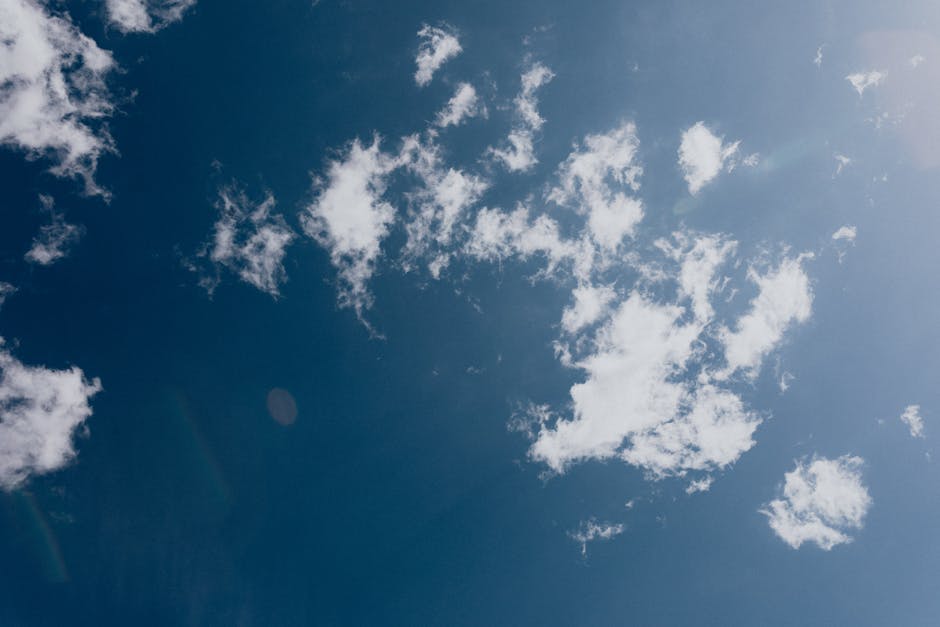 Not more simple, let's go this way going into the mud but no problem 'cause we crossed and here was a case I don't know how I solved but this was it – so… crossing the lake.. ready, stady, go! cool! Hello all! Crossing the lake – let me show to the camera: Crossing the lake coool! OK, it is NSFW but it was great here is a straight section we soon we get out of this part some more adventurous part yet to come But if I remember well soon there won't be that dirty the situation than behind us So I come to here to one of these lakes to look around and then this is coming overthere so the thunder is about to arrive OK, easy, nice and carefully let's take care of the suspensions just no more heavy rain since it would be hard to escape with ease great here we can go 30 km/h here we cannot go with 30 km/h but at least we cross by anywhere OK, so passing by diagonal here birds around hehe, its funny, 50 km/h with ease no issue, full silence note that rain is falling outside, crazy dirt everywhere and we are in silence…
Technically the kids could sleep OK, mud again, again, OK the car slides, rotates does every thing so this one is going to be hard I remember.. this one won't be funny 'cause here, here there is, there is everything here OK, and the thunder is just coming from everywhere It is a bit pitty, too oh yes, here is the result of the previous shower so if the road would had got wet much we would drive in such mud but now it is solid again it is bit fragmented but I should not go into those lines 'cause it drives away the whole car despite this we are pretty close we are getting close, there is going to be some obsiticles and overethere, behind that farm we are good to go on paved road and here it is, the navication shows, we are heading to home oh yes, ther will be, there will be and other not funny place and here comes the thunder but it is OK so this sea of mud, this one will not be cool.
We have to cross this one unfortunatelly but we crossed here once, so we can make it again we can feel that the car. oops, oops goes to all directions it is OK OK, so we arrived to an other 'lake' it is a pitty but it is OK slowly slowly get in… than full power, keep on going And here we are out – bery good. wow – it is a crossroad tank reall, I bag your pardon what is it? it passed by such areas where normally you want to pray for a traktor that can pull you out but this one not, it keeps on going with silence with no question An other one making sure we are not get bored In the meantime the wind gets stronger note that thunder is arriving behind and surround us Yes… it is the thunder And I think we just can make it because if this starts to really rain we have to take it serious ooh, here are the holes again OK so let me show you how does it look like outside Here we are 1,5 minutes later Tour de Hongrie – they failed