"The big money is not in the buying and selling,
but in the waiting" Hi, I'm Prathiksha & you're listening to the Coinpedia Daily Podcast 16th
April 2021. Coinpedia is the most trusted & followed news
site for trends and updates in the Crypto & Fintech world. To stay connected & not to miss out on the
latest updates do subscribe to our channel Let's see today's top Cryptocurrency news DOGE price Shoots Up Past LTC, UNI to Become
8th Largest Crypto DOGE price rallied like a monster for a couple
of days and gained an entry into the top 10 cryptocurrency list. Moreover, the price hit $0.3 in the early
trading hours and witnessed a slight pullback around $0.25. As most of the altcoins in the top 100 rallied
with a decent margin, one can say the Altcoin Season has geared up. However, according to an analyst, every alt
season initiates with a dogecoin pump. What's your take? Do you agree? Is Doge set for the moon anytime soon? Ethereum prices soar past $2,500 ATH as Berlin
hard fork goes live The price of Ether (ETH) — the native cryptocurrency
of the Ethereum blockchain — surged to a new all-time high trading past $2,500 in the
early hours today following the successful deployment of the "Berlin" upgrade.
At the time time of reporting the currency
has slightly plunged hitting $2444 Ethereum's Berlin hard fork went live at
block twelve million two hundred forty-four thousand on April 15
The upgrade resulted in a temporary outage in some Ethereum network services, such as
Ethereum analytics platform Etherscan, due to a consensus error at block On the other hand Bitcoin Slumps Below
Previous ATH After nearing $64,000, bitcoin's price has
plummeted by about $3,000 in a matter of minutes and tested $61,000. The primary cryptocurrency had a mainly bullish
week in which it finally overcame $60,000 and went on to register consecutive all-time
highs. Furthermore, the asset's market dominance
keeps registering new lows After breaking below 53% yesterday, the metric
comparing bitcoin's market capitalization with all other cryptocurrency assets has declined
even more to just north of 52%. The last news for the day Turkey to ban cryptocurrency payments A new ban in Turkey will prohibit crypto holders from using their digital assets for payments in addition to preventing payment providers
from adding funds to their digital wallets at crypto exchanges. According to a Friday announcement by the
Central Bank of the Republic of Turkey, the ban will come into effect on April 30, rendering
any crypto payments solutions and partnerships illegal.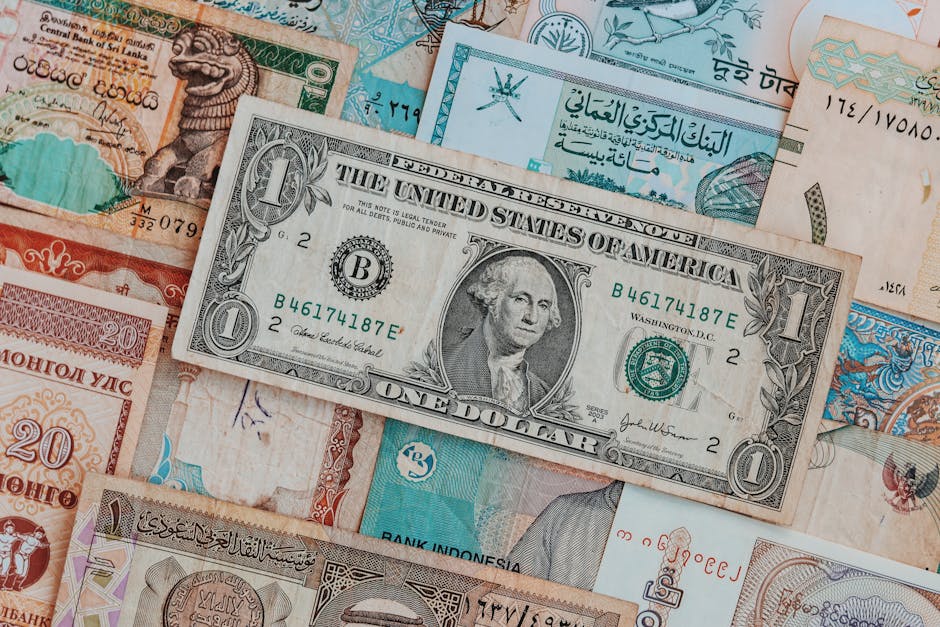 The bank stated, "any direct or indirect
usage of crypto assets in payment services and electronic money issuance" will be forbidden. With this, it's time to conclude today's Coinpedia daily podcast. Will be back with some of the trending news
for tomorrow. To keep going with the Crypto space log onto
Coinpedia.org and check Coinpedia news available at your service 24*7.