Good Morning. Today I'm going to tell you a story about transforming our little kitchen from this mess. I haven't changed the kitchen much since renting it three years ago It's a bit hard to design since the kitchen is almost square (2.6×2.9m) There wasn't a lot of space for prepping meals. Sketching a rough concept layout and taking measurements.
I don't know how to draw one point perspective lol Normally you have to remove the electric stove first but my stove's cable is pretty long so I can put it down into the drawer without having any problems Less work for me then. Taking the stove's exact measurements. Drilling four holes in the corners. so you can drop your jigsaw blade into to start cutting. Use masking tape to prevent wood surface from damage I'm installing a new kitchen sink. deep and twice as big to prevent splashing. Besides, I can still use it comfortably despite having another countertop built on the other side. It's a shame that I'm not allowed to change the sink's position (rental kitchen) since I love having our sink facing the window! Make a plunge cut just like the stove.
Use aluminium tape for parts that face the stove And under the countertop all the way to the sink as well. Protecting the wood from heat and condensation from hot water and dishwasher. Use caustic soda to clean up the cabinets. Chalk Paint usually requires no sanding prior to painting. But I did sand my cabinets a bit. Two coats of paint is always better. Let it dry then use wax to prevent ingress of dirt and water. You'll need two coats of wax as well. The kitchen wall is quite hollow so I'm hanging just a few small shelves. The cheapest drawer pulls I like are only in white so I'm going to paint them black. Now this looks embarrassing. My pantry has been a mess during the makeover This was three years ago when we just moved in. The pantry is small, less than 2sqm. I've put up quite a few shelves in the last three years. But I feel I can still add some more.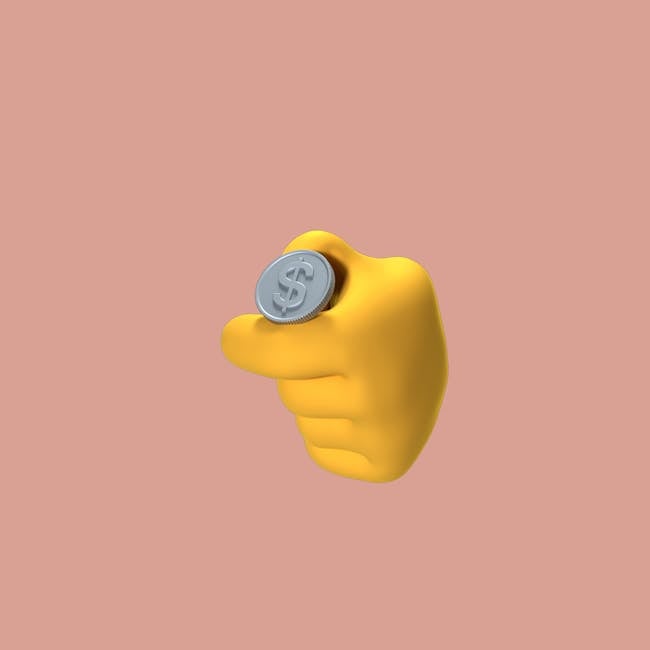 So I'm making another one on top. Label our mason jars so it's easier to find stuffs. Using leftover lumber from the countertop to protect the freezer from heat. Adding two Jonaxel shelving units for more storage. And building another on the other side to fit snuggly beside the Jonaxel. Neat, simple yet so much more storage. Remember the old clock from the living room? I will have to make those frames fit perfectly because this wall is completely hollow. Use stapler to fix the lumbers together. No need to drill or screw them. Don't forget the underside. I'm testing the color for the frames. Use wood stain for an antique look. Remember: two coats of paint. Let it dry before waxing. It fits snuggly! Final Touches! Quick fix for the tiles. I'm not too happy with the old, boring white tiles. But again, rental kitchen – only a certain change you're allowed to make. It kind of feels unreal now that I have finished the makeover in a week. The kitchen is far from perfect mostly due to being a rental kitchen.
But I think I did the best I could with a budget of 400 Euros! The kitchen looks so cozy now just like I wanted before. There are two things I like about the kitchen now. First, the new kitchen sink. It feels so much more comfortable than before! And no more water splashing. Second, we have a little corner to enjoy breakfast. It feels so good!.