Crypto markets crashing,
Venmo allowing cryptocurrencies and is holding Bitcoin
hurting your relationships? These stories and more,
this week in crypto. Special thanks for Blockchain.com
for sponsoring this video. Buy, sell, swap, and earn crypto with the Wallet trusted by 31 million
verified users in over 200 countries. For more information
visit Blockchain.com. Hi, I'm Nate Martin
from 99Bitcoins.com, and here's what's happened
this week in crypto. Following its rise
to a new all-time high last week, Bitcoin has fallen below the $50000 mark. Other major cryptocurrencies crashed
along with Bitcoin wiping out $200 billion
from the market.
The downturn has been attributed to rumors that President Joe Biden
is ready to sign into law an increase in capital gains taxes
for the wealthiest in the United States. Venmo—a mobile app working through PayPal— is allowing all its users to hold, buy, sell
and trade various cryptocurrencies. Four major digital currencies— BTC, Litecoin, Ethereum and bitcoin cash—
are available, and additional coins may be added
in the future. With more than 70 million users, this is a significant step toward moving
cryptocurrencies into the mainstream. Thodex, a cryptocurrency exchange
based in Turkey, has suddenly stopped operating, leaving countless individuals worried
about their money. The CEO has allegedly fled the country,
making away with over $2 billion. Turkish authorities have now issued
an international warrant seeking the CEO's arrest and police have detained 62 people
in eight cities across the country.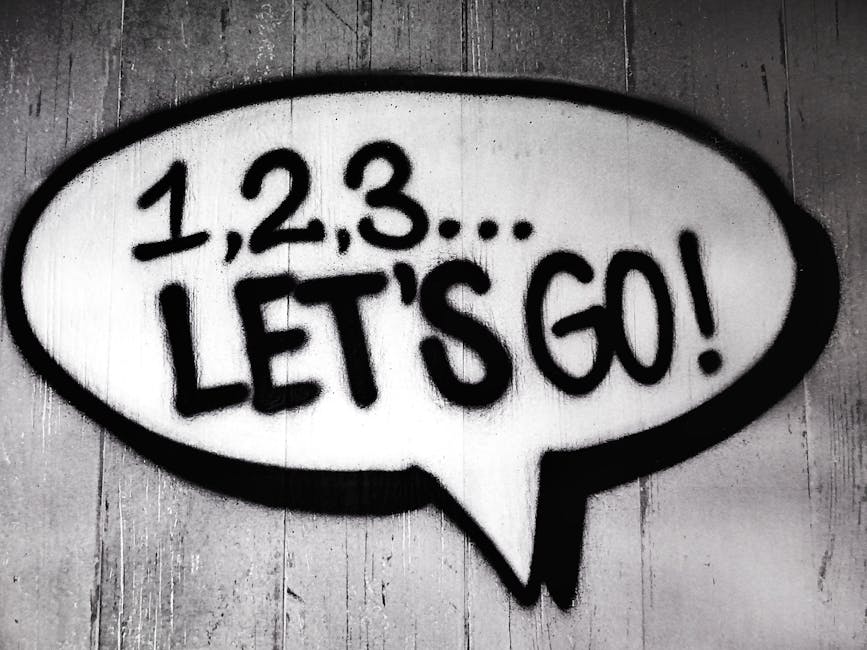 Binance.US—a division of Binance, one of the largest cryptocurrency exchanges
in the world— has brought on Brian Brooks, a former top bank regulator,
as its new CEO. Brooks served as the head of the Office
of the Comptroller of the Currency under U.S. President Donald Trump and is set to begin his new position
in May. Office provider WeWork
has agreed to permit bitcoin and cryptocurrency payments
for goods and services in the future. Aside from BTC, individuals can also pay with ETH
and assorted stable currencies including Paxos and USD Coin. Beyond WeWork,
another prominent company, TIME Magazine with more than two million
subscribers now allows its readers to pay
for future subscriptions with bitcoin and other forms of crypto. According to a survey, around 60% of crypto investors
say their belief or investments in the space have had a negative impact
on their personal relationships. Two of the factors that contribute
to this impact include the difference in crypto confidence
between partners and how much of one's portfolio
is invested in cryptos.
What about you?
Does this ring true in your life? . Tell us your thoughts
in the comment section below. That's what's happened
this week in crypto. See you next week. If you've enjoyed this video,
leave us a thumbs up and make sure to subscribe
and click the notification bell so you don't miss a review,
news update or the clearest information about Bitcoin
and cryptocurrencies anywhere..