"If I had been playing for money I would have complained a long time ago that I was underpaid." Hi friends, today we meet again for a special video with the winner of the OVR-Chainlink contest! Our French speaking friend Charline won the $10K prize after betting on a land of the Place de la Concorde in Paris during the month of August! First of all, how are you doing Charline? Hi, Hi! I have to say I feel a bit weird, but super happy! I don't count on contests to make money so it's all good! You shouldn't count on it, you have to let yourself be surprised, don't you? Introduce yourself briefly, tell us what
you do in life? I already have one foot in finance:
I'm a client advisor and I do consumer loan plan for a financial organization.
But I'm basically curious about everything
so I diversified, to gain financial autonomy, in investments: real estate to start, crypto, OVR… Wow Charline knows a lot! Maybe one day you'll be an OVR financial advisor! We never know! Since when are you interested in crypto? I started to be interested in 2018 during the bull run, I acquired quite a lot of basis at that time, I was doing trainings + YT videos (Cédric froment, le trône etc…) which allowed me to optimize last year
and to multiply my investments! So it's quite interesting! Incredible, congratulations to you, you seem to be well aware about this crypto world my dear Charline! How did you discover OVR? I came across an Insta story about OVR, I immediately found the concept interesting! I downloaded the application in March
and started investing in June/July, just recently! We can say that luck hit you at that time, isn't it? What is your strategy with OVR? Buy/Sell? Renting? Developing? For the moment I'm focused on buying lands, especially premium ones with good location/good visibility.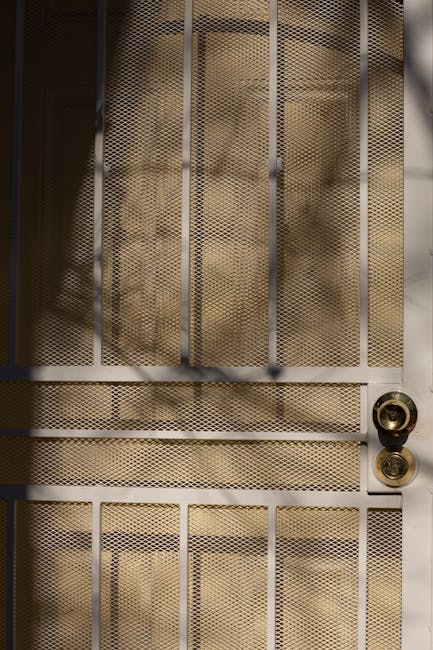 On my end, it's a long term investment, until the project makes more noise and attracts more people. I haven't put anything up for rent or made any creation, I'm really focused on acquisition first! You can buy a lot more now hehe! Charline is going to make a lot of money! How did you find out about your win? Through you!
I would never have realized it or maybe 2/3 days later but I had a bit of a break with OVR so thanks to you! It's a pleasure! That's great! Glad to be able to announce such good news! I feel a bit like the director of the
FDJ ("Fédération Française de Jeux") youhou! One day after winning the prize and after taking some rest, how do you feel? Good feeling, and I'm thinking about how I'm going to reinvest but I'm waiting for news to receive my prize! We're waiting for the OVR team to send you the money! They have your address anyway, that's a
good news! Have you told your friends or are you going to keep it to yourself? I've told my sister, and I'll tell others if I feel they are open! It depends on the people after all! I understand it very well! The best thing is to talk about it only to people you trust for sure! It is obvious! $10k do you really realize that? I will realize when I see the amount in the account but not before! You bet! We are waiting for this with great impatience! Friends, I will put a screenshot of Charline's
Metamask when she will receive her money! Are you going to continue to bet on lands
to try your luck again in the next contests or will you withdraw this money? Both!
This money will allow me to continue buying lands and to have a double leverage with OVR if the crypto increases in value! And I'll take some of it out, about 50% for crypto trading I think! A real businesswoman Charline wow! You seem to have a bright future ahead of you, I'm telling you! Can you comment on the expression "money
does not make you happy"? Money doesn't make you happy, but as we say: it clearly contributes to it…
On the other hand, having Zeros on my accounts… I'm not interested in that, the idea is rather to be financially independent within 5 years, at least that's what I'm aiming for! And above all, the freedom to live as I want…and why not on the other side of the world I must admit! That's what I wish you! Hopefully I can be in the same
position too! I'm working on it! Last word? I would say…. in relation to the OVR sphere
NFT and crypto… To go for it! All signals are green at the moment,
institutional investors are investing, whales too… and for those who are still hesitating but have particular dreams/desires… you have to catch the opportunity, because it could not be there anymore for several years! All the money you think you don't need or that you wouldn't "miss" if you lose it, invest it, with intelligence of course, because it's the best way to make exponential returns and to be free of your movements! Listen to the pro, folks, our friend
Charline has some really good advices! Here you go folks, I hope you enjoyed this video! Like, subscribe and activate the bell so you don't miss the next videos! Ciao Ciao!