Hi friends of mobile games. Today I played Bitcoin Hodler. It's a skill game like Flappy Bird and is powered by ENJIN. In the video I explain how it works. Apparently you can also get Skin NFTs that you can play, sell or burn to get the Enjin tokens out. Unfortunately, it has been quiet on social media for a long time. It could also be that the game is dead. So just a little video. The game is really fun. Maybe there is still a comeback. The aim is to collect bits. You get one per tap . You can collect the bits and get 5 per coin. You can touch the needle tips to get 5 coins. If you go too high or too low, you will lose a balloon.
When you fly through the clouds you generate FUD. The more FUD there is on the display, the further the whole level bends forward and the harder it is to get through. When it comes to the moon the level bends backwards and it is easier to fly through. It is best to only play the game when the rate has gone up, because this booster gives you the exact percentage of your coins, as the real-time 24-hour rate is.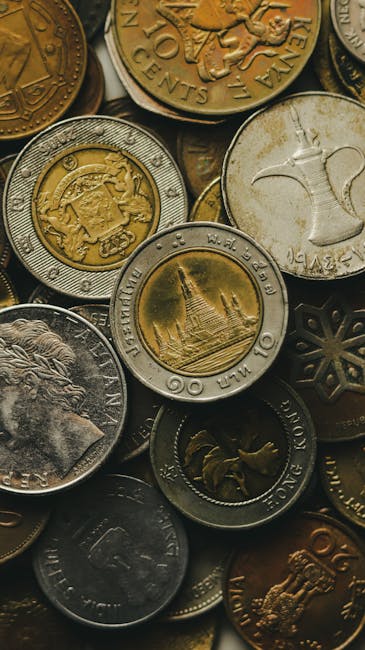 After the tutorial you have to create an account and link your ENJIN wallet. Once you have played for a while, you can use the coins to strengthen your character. Here, for example, I buy more pocket spaces and can then take a magnet with me, for example , which collects the coins for me on the whole screen. Before each round you can use up to 5000 of the bits you have earned in order to earn more bits directly . You can also find other coins such as Enjin or Cardano and these also give you either + or -% on your total amount above. A timer is running at the bottom left and as soon as it is full, you can secure the coins. When you die, you lose everything.
So be careful and have fun with the game!.