The domination of Bitcoin has
grown now for more than 47, which means that with a decrease in
Bitcoin, altcoins will fall even faster. The entire
top is in the red zone today. Is it worth it to buy,
sell, maybe panic, let's figure it out. Greetings,
dear friends, you are on the Crypto channel. Success, my name is
Vitaly, a review of Bitcoin and altcoins from the top 50. Bitcoin
shows a decline now we are already below the level of
30,000.
27000. For those who do not know where
this level came from, this is a correction from all
growth since March 2020.
And the 61.8 Fibo level
is now at around 27000. I also recommend watching closely
how the weekly
candlestick will close. If we see a solid close below 27000 with a large
red candle then we will see prices much lower
while we are watching. Globally, while I'm inclined to such a
movement, I told in more detail in this video.
Let's go back to the daily chart, we have a
wedge here. Within a week, we can see a decline up
to 26000-25000 thousand. Just in the zone of 29000-25000, a
large number of stops have accumulated, especially those who believed that the
level of 30,000 we would not break their stops in the region of 29000 are the first
in line and all the stops that have now accumulated in the zone of
29000 -25000 are excellent fuel for growth. For this reason, while I am
inclined to such a scenario, a hike to the level of 27000, possibly
to 26000-25000 and a quick buy-off, and from here we will see growth.
If we switch to 4 o'clock, we have already consolidated
and broke through the support zone that we had in the range of
31,000 to 30,000.
As you can see earlier, when we entered this
zone, we immediately had a quick buy-off, and now there was a
consolidation at 4 o'clock and the strength of buyers dried up.
Within the day, we can see a rebound to the 30,000 -31,000 zone and a continuation of the
decline. If we come to this zone, I will short for a
small volume to the first target 27000.
Ether. Let's start with the weekly chart, which also shows
decline and weakness. 3 weeks we are actively falling. Let's take a
closer look at the daily chart. The
1900 level didn't hold us back. Now we can reach the level of 1700 and I think
we will also break it out and get a rebound either at the level of
1560 or 1440. We also have a wedge on the daily chart
and our lower border is just
in the area of 1440. As for me, I will postpone an excellent entry
point here. here is a limit order. Also, if I see a reaction
to the level of 1560, I will also buy a small volume.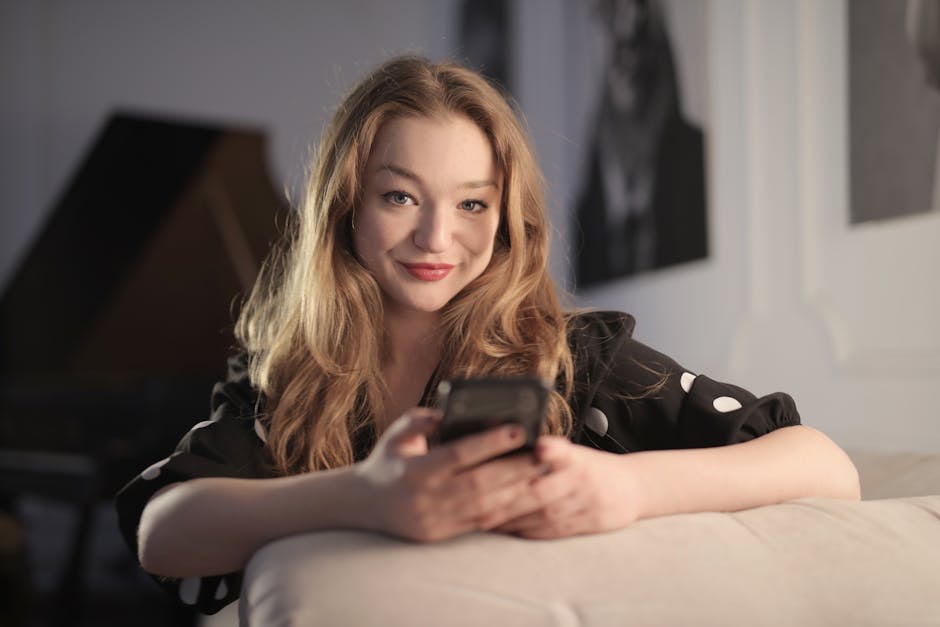 Intraday trades
, open at your own risk.
Dot also shows weakness for a little over a week, we
have already decreased for more than 30, this can be perceived as a
fall and disappointment, or if you believe in
this project and entered it without hanging a deposit, this is an excellent
opportunity to buy an asset at a discount. Let's move
on to the daily chart. We have broken the support level of 12.5, the next
support is 10 and so far the lowest is 8 dollars. I did not buy a
lot on the spot in this range. And I will buy more
in the zone of 7-8 dollars if they give it. Here we also have a
wedge on the daily chart and the lower border is
now in the area of 8 as for me this is an excellent point
to buy. The balanced decision where it is best for you to
buy is up to you .
The Ripple level 0.62 did not keep us from falling along with the entire market
. We have almost reached a tight level of
0.5, I think we will also break through to buy it only in
the 0.4-0.45 zone, if it reverses from 0.5, then this is not my deal.
Some traders have a loss of profit syndrome,
for example, I will not open a deal now and the price will go up without me
.
Sometimes I also had this before and usually
did not lead to anything good . Just before the deal,
ask yourself why you are opening it now and what are the
pros and cons of opening a deal.
Since Bitcoin still has room to fall and the ripple shows
weakness and risks that the level of 0, 5 will not stand high. We are
already almost near him and that the ripple will show strength when
Bitcoin falls into a little believe in such . If now I was mistaken, I
did not open a deal and the price rose without me. What the
result is zero, earned nothing,
lost nothing. If you were in a hurry and opened a deal
, the fear that everything will go away without you and the market suddenly went
down, what is the result? Minus. For example, the loss was
$ 50-100.
So what is worse for you is –100 dollars or
0 answer this question for yourself.
Even if you really miss one trade, there will be many
more and there will be more opportunities to enter. The cryptocurrency market is
open 24/7 and opportunities for transactions appear every
day. x.